CES 2012 Innovations Honorees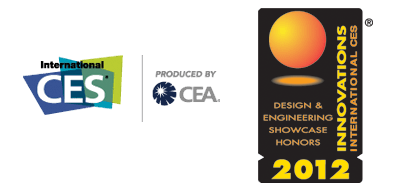 Announcing CES 2012 Innovations Honorees.
Logitech is proud to be selected among the best in the world with 4 products being recognized as CES Best of Innovations Honorees. This prestigious award is granted based on outstanding design and engineering advancements across 32 consumer electronics product categories. And the honorees are...
Logitech Cube

NEW
With its breakthrough design, Logitech Cube redefines the computer mouse with a shape that fits in your hand or pocket.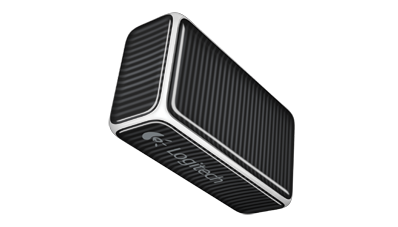 Logitech Wireless Boombox for iPad
Use your tablet or smartphone as a touch screen player and remote control that streams stereo audio to your Wireless Boombox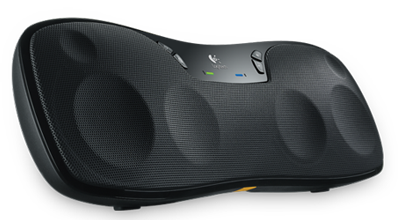 Logitech HD Webcam C615
With one-click HD uploads to Facebook and a versatile, fold-and-go design, you'll enjoy HD 720p video calling and Full HD 1080p video sharing.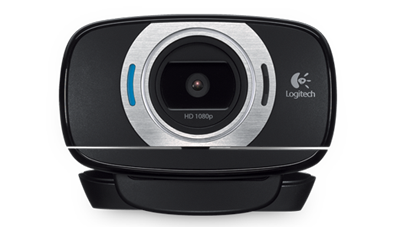 Logitech Wireless Solar Keyboard K750 for PC
This keyboard charges itself whenever there's light—and stays charged for at least three months in total darkness.