Real Solutions for Any Workspace
Any workspace can now be an instant UC collaboration area – from the desktop to the conference room. Now you can deliver intuitive UC tools that adapt to the way people work – not the other way around.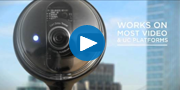 Meet the ConferenceCam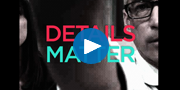 Details Matter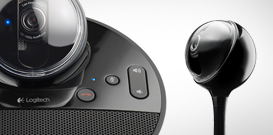 For Small Group Meetings
Now small groups can be seen and heard—without having to huddle around a PC. Set meetings free with the user-friendly Logitech ConferenceCam featuring HD video and superior audio.
See the Logitech ConferenceCam BCC950 in action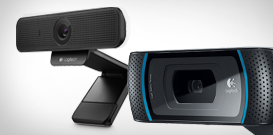 For Face-to-Face Collaboration
Now collaboration doesn't have to include jet lag and bad food. Our HD-quality webcams make the virtual experience seem like face-to-face communication. From the desktop to the meeting room, Logitech's video solutions enable professional UC collaboration.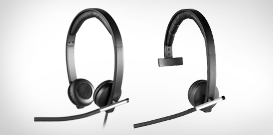 For Distraction-Free Communication
With enterprise-quality audio performance and the human-centric design Logitech is known for, our UC headsets are designed with features such as an in-call red LED light and cleverly-placed on-boom mute indicator light, to further enhance UC collaboration.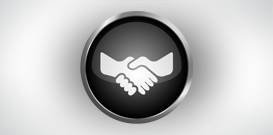 For Every Platform
Communicate, collaborate, and work in whichever UC platform you choose. We've partnered with Cisco, Microsoft and many others to deliver universal interoperability.
Get Started
Deploying UC? Have questions on our UC portfolio or want to speak to a sales representative?