Logitech Folio Protective Case
for iPad mini, iPad mini with Retina display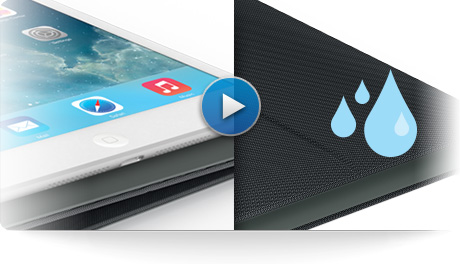 Ultra-thin, ultra-light protection
Our thinnest, lightest Folio helps protect iPad mini from accidental bumps, scratches and spills.
Covers both the front and back of iPad mini
Made from durable, water-repellant materials
So thin and light, you'll hardly notice it's there

Weighs only 182g (0.40 pounds) and measures 14 mm thick (0.546 inches)

Precision engineered with state-of-the-art materials and cutting-edge manufacturing techniques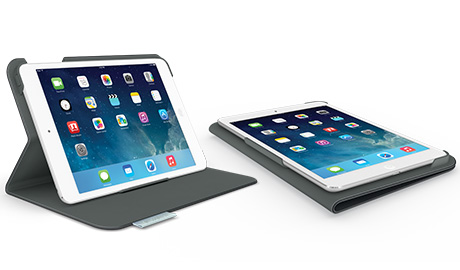 Adjustable stand
The Folio doubles as a stand that holds iPad mini in several different positions.
Go from nearly flat to fully upright
Adapts to hold iPad mini at the right angle—for reading, viewing or playing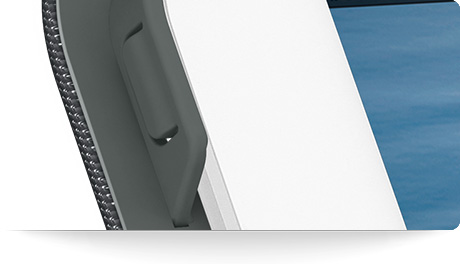 SecureLock system
Lightweight, low-profile clips keep the corners of iPad mini firmly fastened to the frame.
Easy release makes iPad mini easy to insert and easy to remove
Powerful magnets keep the Folio securely closed when you're on the go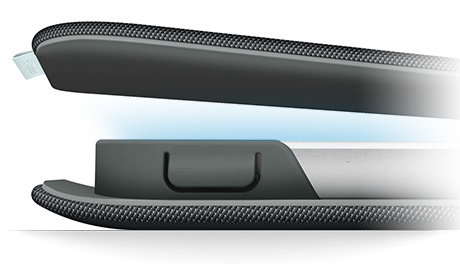 Auto-wake, auto-sleep
Your iPad mini is always at the ready. The Folio wakes iPad mini when you open the cover and puts it to sleep when you close it.
System Requirements
iPad mini
iPad mini with Retina display
Warranty Information
2-year Limited hardware warranty
Package Contents
Part Number
Technical Specifications
Available in 7 colours*:

- Carbon Black, Dark Clay Grey, Fantasy Pink, Acid Yellow

- Purple, Flag Green, Mars Red Orange

Height 8.346 in (214 mm))
Width 5.772 in (148 mm)
Depth 0.546 in (14 mm)
Weight 182 g (0.40 pounds)

*Colours availability may vary by region/country.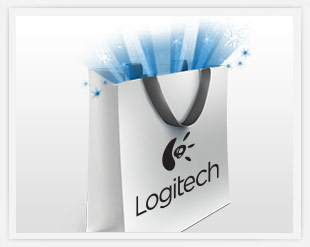 See our Special Offers
Check out our Special Offers on Logitech.com, save on Bundles and more!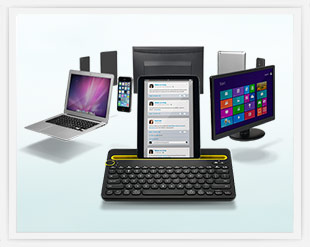 Type on anything
The desk keyboard for your computer, tablet and smartphone.
Bluetooth® Multi-Device Keyboard K480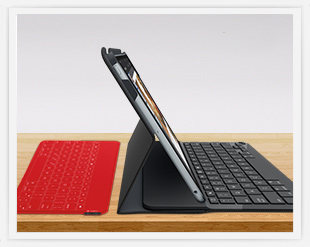 Keyboards for iPad and iPad mini: