Logitech Multimedia Speaker Z50

Deceptively loud
Large for a small speaker, the 2.25-inch driver produces 10W of peak power for a surprisingly loud sound.

Small footprint
The mini speaker is compact and portable, giving you the freedom to play your favorite multimedia around the home.

Use with multiple devices
The 3.5mm audio line in enables you to connect and listen to your favorite multimedia through multiple devices.

No need to recharge
The mini speaker uses an AC power supply, so there is no need to ever recharge your Z50.

Plug and play
Designed for plug and play simplicity, just connect the Logitech Z50 to your smartphone, tablet or laptop.

Pick your colour
The Z50 comes in three eye-catching colours, Pink, Grey, and Blue.
System Requirements
Audio devices with 3.5mm output including:

Windows® and Mac ® OS computers
Smartphones
Tablets
MP3 players
Warranty Information
2-year limited hardware warranty
Package Contents
1 speaker
Power Supply
User documentation
Part Number
PN 980-000828
PN 980-000827
PN 980-000826
Technical Specifications
Power adapter cable: 1.8m
Product dimensions: (H x W x D) 106.5mm X 98.6mm X 98.6mm
Weight: 260g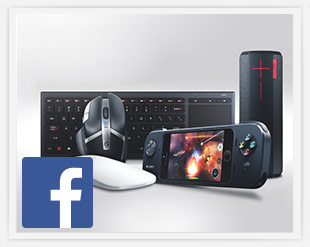 Join our Australian Channels
We welcome you to join our Aussie communities with over 100,000 other Logitech fans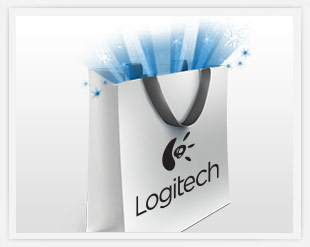 See our Special Offers
Check out our Special Offers on Logitech.com, save on Bundles and more!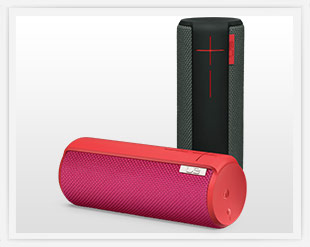 Make Music Social
UE BOOM is the 360° wireless speaker that lets you rage, riot, party and play the music you love, out loud.