[+] energy
for case [+] for iPhone 5 and iPhone 5s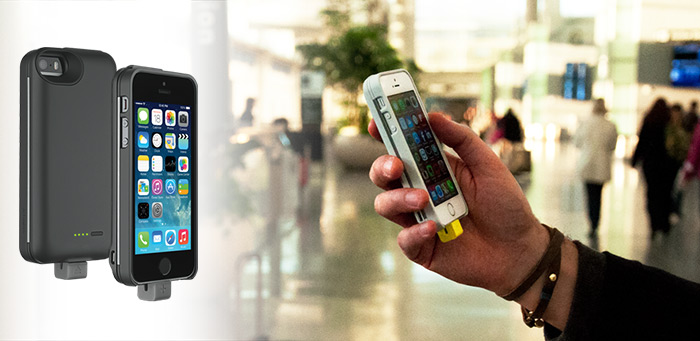 Extra [+] energy, for long days
Features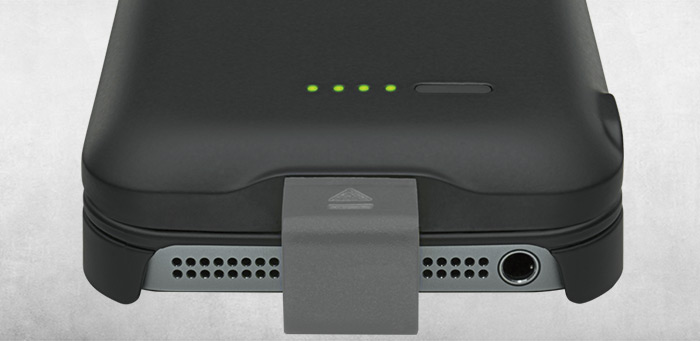 Double your Battery
[+] energy allows you to stay stylish while having the piece of mind of power all day and night.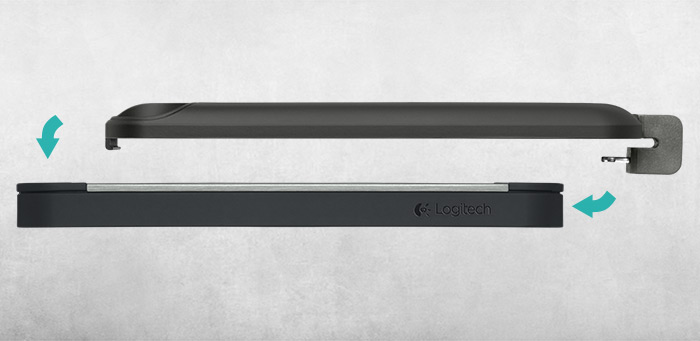 Quick Release
[+] energy offers a battery pack that is made to pop off easily so that you can have power when you want & a simple case when you don't.
Technical Specifications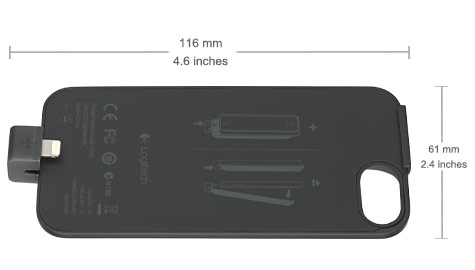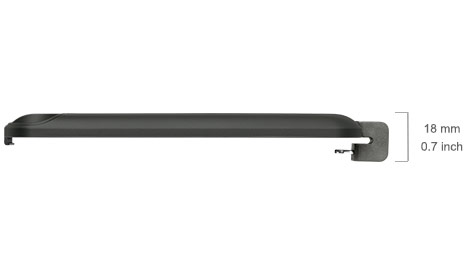 System Requirements
iPhone 5, iPhone 5s, Requires Logitech Case [+]
Warranty Information
1-Year Limited Hardware Warranty
Package Contents
+Energy Battery Pack, USB to Micro USB cable, Quick Start Guide, Important Information Document
Part Number
PN 989-000112

Black

PN 989-000113

Grey
Dimensions
Height:

4.63 inches (116 mm)

Width:

2.43 inches (61 mm)

Depth:

0.7 inch (18 mm)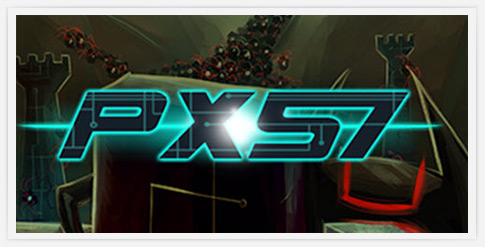 PX57
A free tower defense video game, inspired by Logitech fans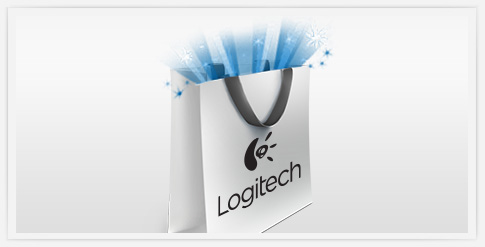 See our Special Offers
Check out our Special Offers on Logitech.com, save on Bundles and more!