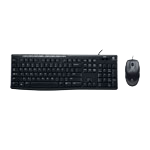 Y-U0011, M-U0003.
Product Manual

Not available for this product



Warranty Information



Software Downloads





Download Unifying Software

If you already have a Unifying receiver and want to connect additional compatible mice or keyboards, you can get the Logitech Unifying software here.

Get Unifying Software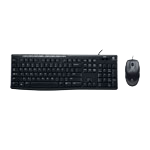 Y-U0011, M-U0003.
Download Instructions
Select your operating system from the drop-down menu on the left. If your OS isn't listed, then no software is available for your product.