Webcams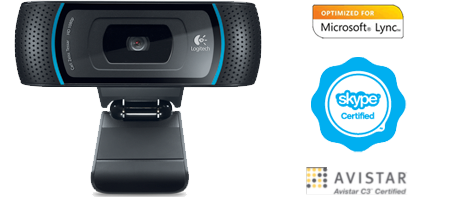 B910 HD Webcam
Perfect for individual and small group video conferencing. Delivers the highest-quality and sharpest way for professionals to meet face-to-face.
Headsets

BSP420 USB Speakerphone
Advanced DSP with high-fidelity speaker provides high-quality audio for the best possible call experience.

Product availabllity coming soon.

BH870 Bluetooth Headset
Dual use headset that allows you to seamlessly swap between calls on mobile and UC soft phones, making it easy to take a call coming from either with just one headset.

Product availabllity coming soon.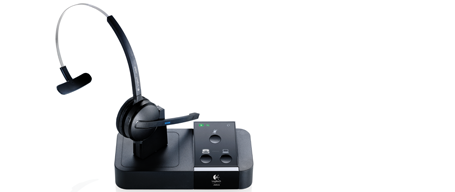 BH970 Wireless Mono DECT Headset
Dual use headset that allows you to seamlessly handle calls on deskphones and UC softphones, making it easy to take a call from either with just one headset

Product availabllity coming soon.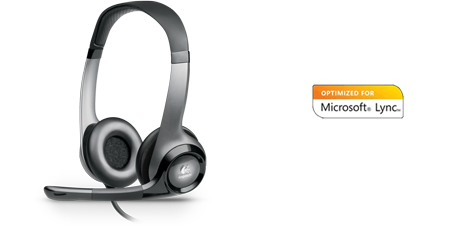 B530 USB Wired Headset
Perfect for Internet calling and video conferencing on any budget.
Video Conferencing Solutions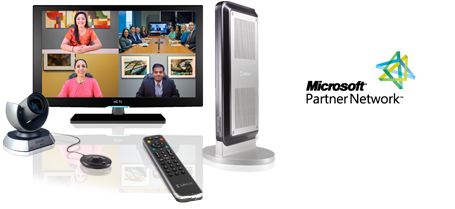 LifeSize 220 Series
Delivers highest-quality video collaboration experience across the enterprise—from meeting rooms to remote offices.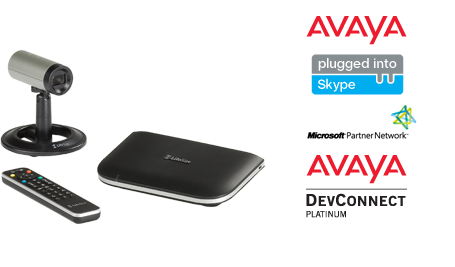 LifeSize Passport
Provides the ideal HD video communication solution for small meeting rooms, individual offices, and telecommuters.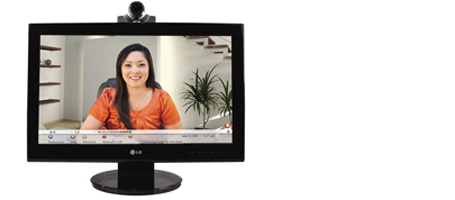 LGExecutive powered by LifeSize
Integrated HD video and display ensure easy setup and video communications from any environment.

LifeSize Video Center
Lets you stream content live or on-demand to more people on more devices than ever before.

LifeSize Bridge
Provides a low-risk, cost-effective platform for large multiparty calling.
LifeSize Transit
Allows secure, reliable calling inside and outside your organization.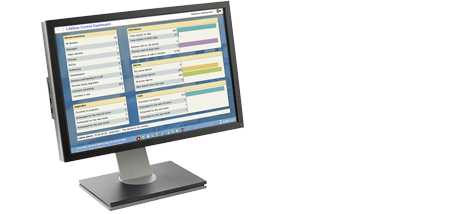 LifeSize Control
Provides an intuitive, easy-to-use dashboard so IT teams can proactively manage and monitor all the communication solutions in their environment.
Getting Started ›

Book a LifeSize demo
See our New Office solutions in action. Learn why businesses of all sizes are adopting Logitech "YOU"C HD video conferencing to drive collaboration everywhere with minimal IT support. Discover how HD, interoperability, and ease of use matter.

Locate a reseller
Logitech and LifeSize have solutions that work with whichever UC platform you choose. We've partnered with Skype, Microsoft and many others to deliver universal interoperability that unites businesses with millions of unique users every day.

Call us and we'll connect you:1-866-283-4521

Contact us
Got questions? Get answers. Or hands-on help picking the right UC solution to stay productive in The New Office.

1-866-283-4521
White paper
Get the facts on The New Office. Unparalleled quality, intuitive simplicity, and unmatched price-for-performance let businesses of all sizes make big strides with unified communications. Read the Network World white paper sponsored by Logitech.