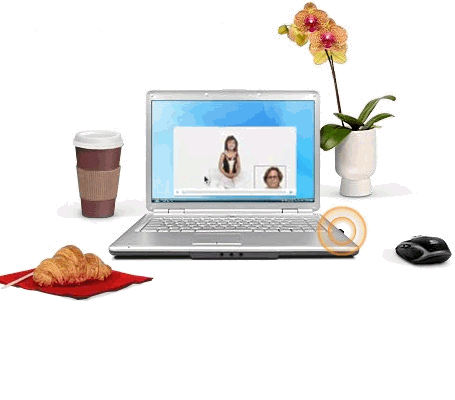 Wherever you go.
Go ahead. Plus the Logitech Unifying receiver into your notebook and leave it there. Your devices are ready when you are, everywhere you are.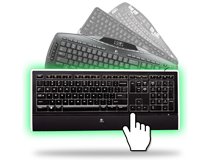 A keyboard with your name on it
What do you want in a keyboard? Wireless? Feel-good typing? Hot keys? You don't have to hunt and peck. We'll help you find a keyboard that's right for you.