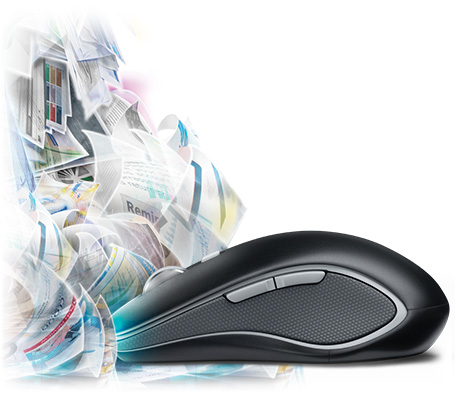 Do More. Be More.
Our mice are built to make you unstoppable. No matter where you work, how you work, or on what system you work; we have the perfect mouse for you. With long battery life, hyper-fast scrolling, unsurpassed comfort, you can achieve more.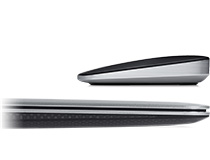 Beautifully crafted to complement your Ultrabook
Ultrathin Touch Mouse T630
A perfect complement to the sleek good looks of your Ultrabook

Check out the Mac version -
Ultrathin Touch Mouse T631 for Mac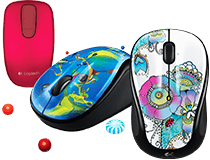 Eye Candy Color Collection
A feast for your eyes, each unique design is like a cherry on top of your personal sense of style.

With this bright, colorful collection, suddenly everyone's like a kid in a candy store. Go ahead. Treat yourself to a little Eye Candy.