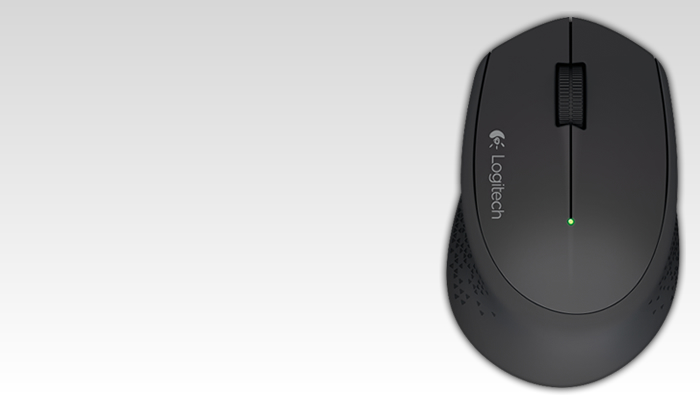 Logitech accessories for Chromebook™ computers never compromise on features or functions.
Chromebook is the everyday, everybody computer, and Logitech offers a wide range of every purpose accessories. Navigating, typing, or listening, we have an accessory to help you.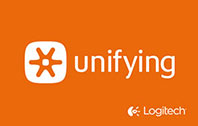 Connect up to six Logitech accessories to a single unifying receiver
With the unifying app for Chrome OS, you no longer need a different receiver for each device.
Tips and Tricks
Use your keyboard to its full potential
Press Ctrl+Alt+? to see all available keyboard shortcuts.
Free up USB ports
Use only one Unifying receiver to connect up to six accessories.
Read web-pages offline
Press Ctrl + S to save a page to your files for later reading
Control the way apps will open?
Right click the app icon to change the way it opens by default; for example: full screen, new tab, new window etc.
Use a standard PC keyboard with your Chromebook
Windows® start key acts as the search key on a Chromebook.
F keys trigger the Chromebook hotkeys.

F1 = back
F2 = forward
F3 = refresh
F4 = full-screen, etc.
Change the wallpaper on your desktop
Right-click anywhere on the desktop to set new wallpapers