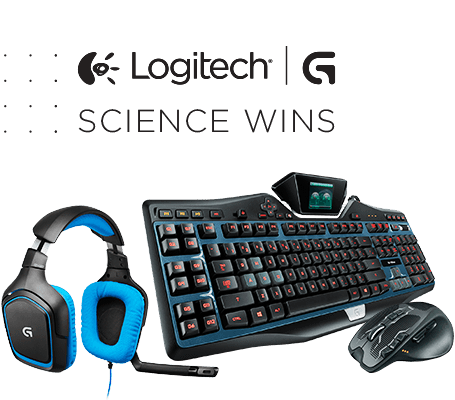 Logitech G-series. The gear that gets you there.
Everything in the G-series is crafted to perform, to fit you, to feel real. Victory is up to you.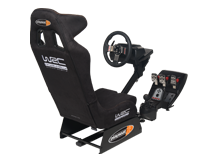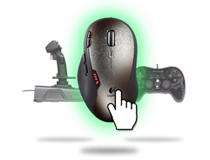 Are you game for more?
Need more speed? Better sound? Programmable keys? We've got all the gear you need to take your game to the next level. Learn more.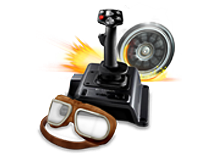 Sim games get real
Racing wheels that let you feel every twist and turn in the road. Flight systems inspired by military planes. When it comes to sim game peripherals, we're not playing around.