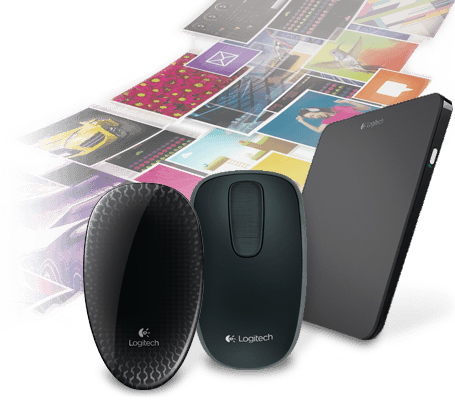 Navigate the possibilities
Unlock the power of your Windows 8 PC with Logitech's new touch devices.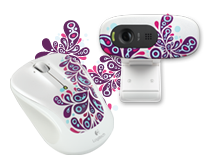 Follow Your Own Pattern
Introducing the new Global Graffiti Collection from Logitech. Mice and Keyboard designs inspired by the world, created just for you.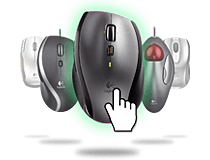 What's your mouse type?
Wireless? Comfortable? Laptop-ready? A button for every finger? Whatever you're looking for, there's a mouse for you.
Having trouble finding the right one? We can help.