Illuminated Living-Room Keyboard K830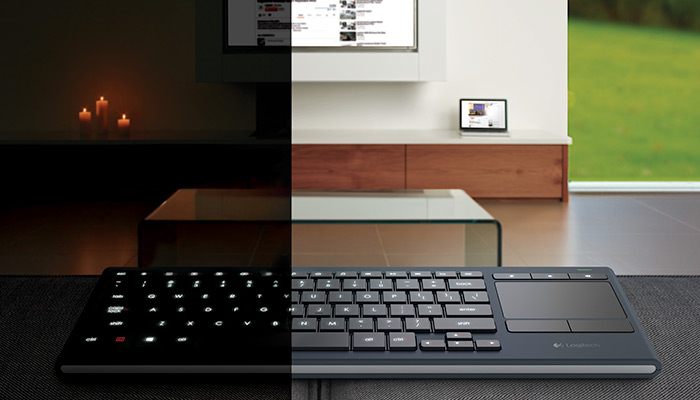 Effortless PC to TV navigation, even in the dark.
Technical Specifications
System Requirements
Windows® 7, Windows 8, Windows 10
Internet connection (for software download)
Warranty Information
2-Year Limited Hardware Warranty
Package Contents
Illuminated Living-Room Keyboard
Unifying receiver
USB Recharge Cable
USB Range extender
User documentation
Part Number
PN 920-006089 Suisse / Schweizer
PN 920-006090 Dansk / Norsk / Svenska / Suomalainen
PN 920-006093 Dutch (Qwerty)
PN 920-006087 Deutsch
PN 920-006088 Français
PN 920-006091 UK English
Dimensions
Width:

367 mm (or 14.4 inches)

Height:

125.3 mm (or 4.9 inches)

Depth:

16.5 mm (or 0.65 inches)

Touchpad size:

80 x 52 mm (or 3.1 x 2.0 inches)

Weight:

495 g (or 17.5 oz)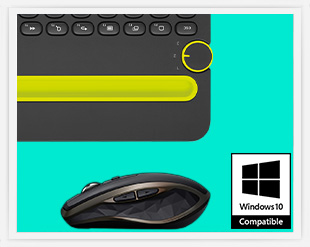 DO MORE WITH WINDOWS 10
Get better performance on all your Logitech products.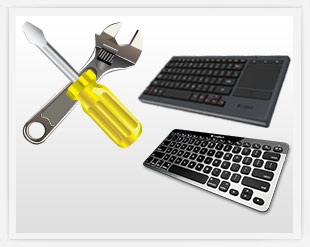 Let us help
If you are looking for drivers, update, or FAQs, we've put them all here.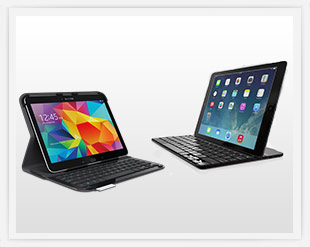 Tablet Keyboards
Logitech has keyboards for many popular tablet brands.