Hinge
Flexible case with any angle stand
for iPad mini, iPad mini with Retina display, iPad mini 2, and iPad mini 3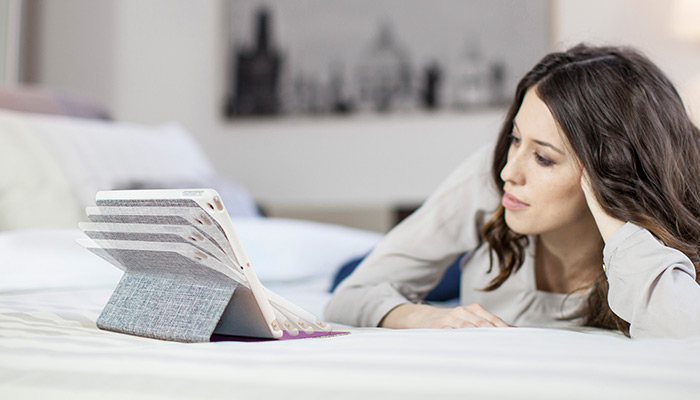 Hinge adapts to you. Set iPad to a no-fall angle that works for you—any angle within a 50o range.
Features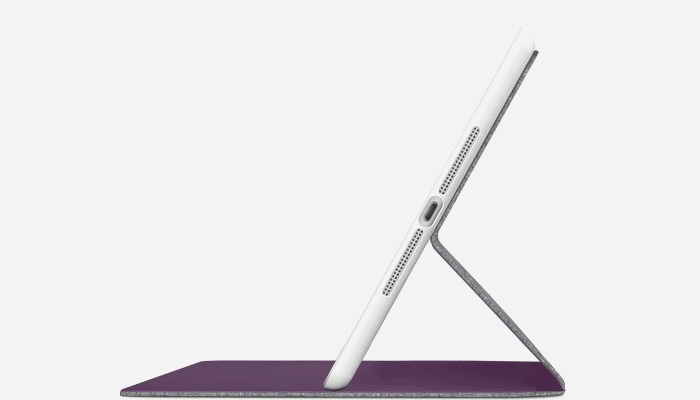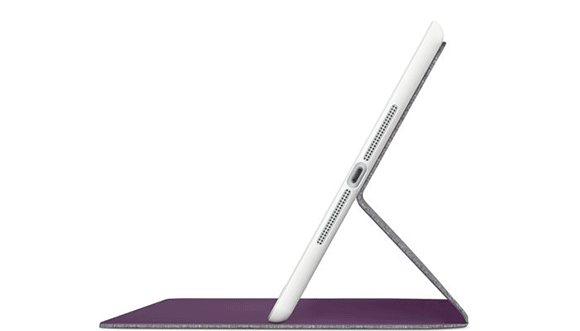 Flexible and durable
A smooth-gliding hinge makes the case flexible yet durable. Withstands angle adjustments time after time.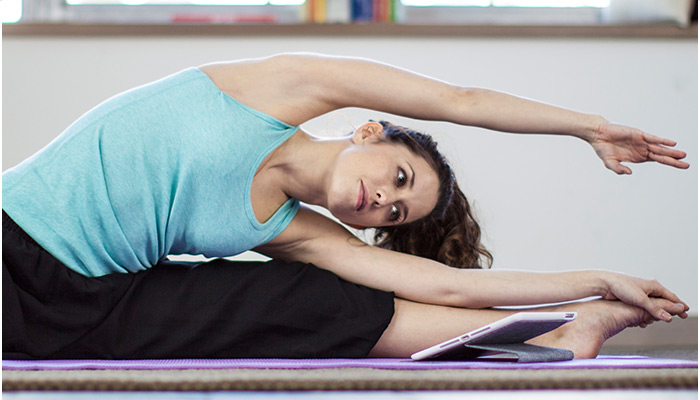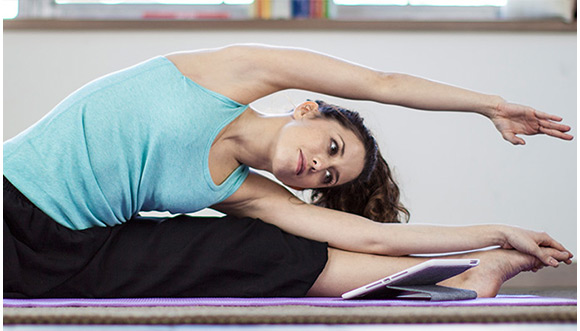 Multi-angle stand - adapts to you
Hinge precisely sets to any angle within a 50 degree range and holds firmly once in place.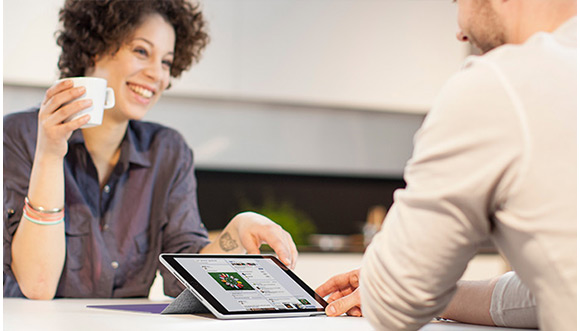 Easy sharing
Flip the iPad case to instantly share your screen with co-workers, family or friends.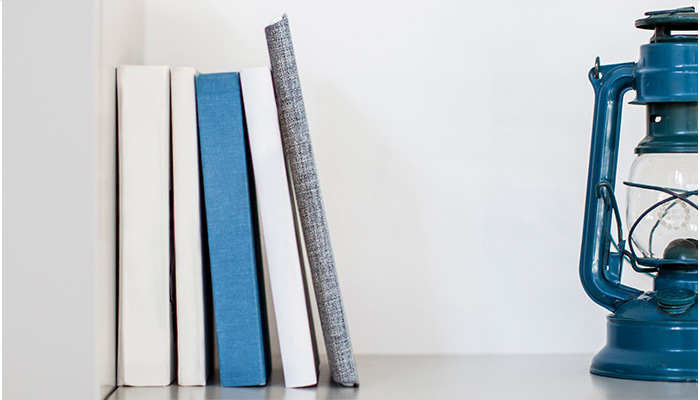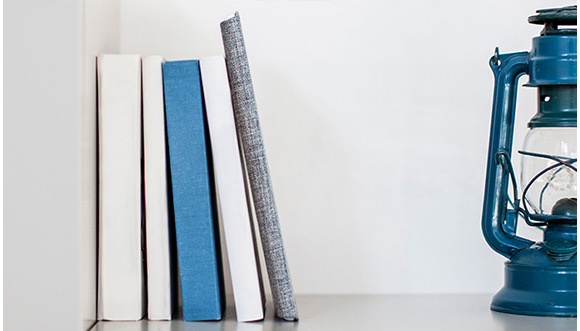 Stylish fabric
Beautiful fabric perfectly fits your style whether you're at home or on-the-go.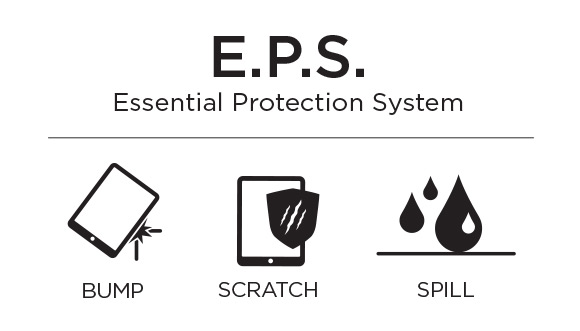 Essential Protection System
Precision engineered with state-of-the-art materials and cutting-edge manufacturing, Hinge protects iPad mini from accidental bumps, scratches and spills.*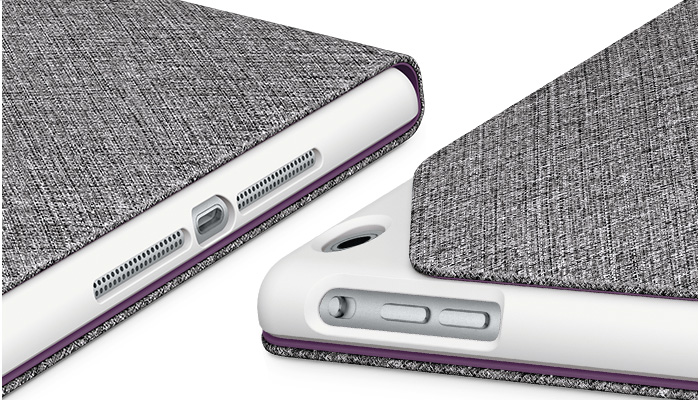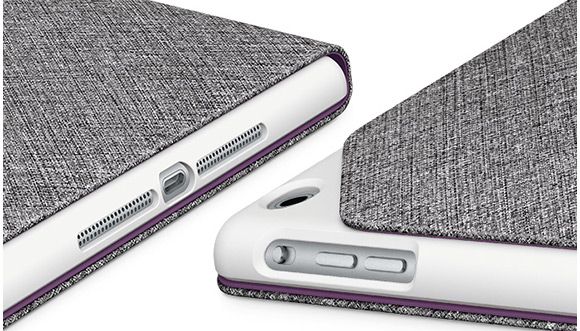 Camera, microphone and charger holes
Use the camera, microphone and charger without removing iPad from the case.
Technical Specifications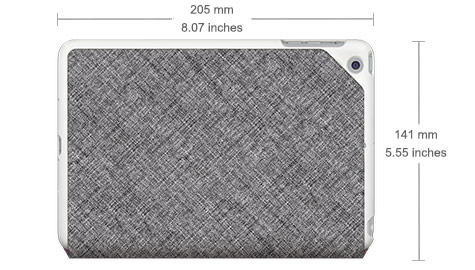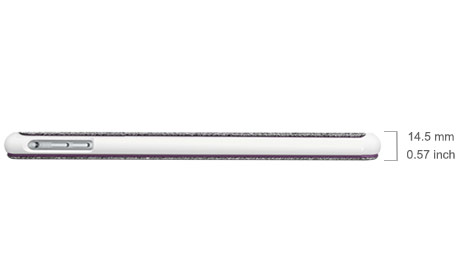 System Requirements
iPad mini, iPad mini with Retina display, iPad mini 2, and iPad mini 3
Warranty Information
2-Year Limited Hardware Warranty
Package Contents
Case for iPad
Documentation
Dimensions
Width:

8.07 in (205 mm)

Height:

5.55 in (141 mm)

Depth:

0.57 in (14.5 mm)

Weight:

222 g (0.49 pounds)
Technical Specifications
Auto-wake/auto-sleep feature. This case wakes iPad when you open the cover and puts it to sleep when you close it.
Available in 2 colours: Grey and Brown
Outer material: Polyester
Inner material: Polyurethane
iPad holder material: Polycarbonate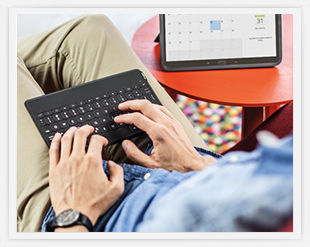 Keys-To-Go for Android/Windows
A keyboard for your tablet or smartphone that packs light and types comfortably.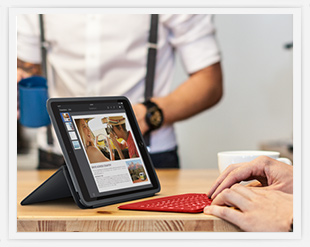 Duo-To-Go
iPad case and wireless keyboard for iPad Air 2.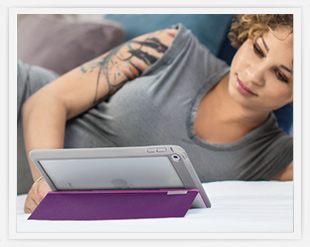 AnyAngle
The case that adjusts so you don't have to.