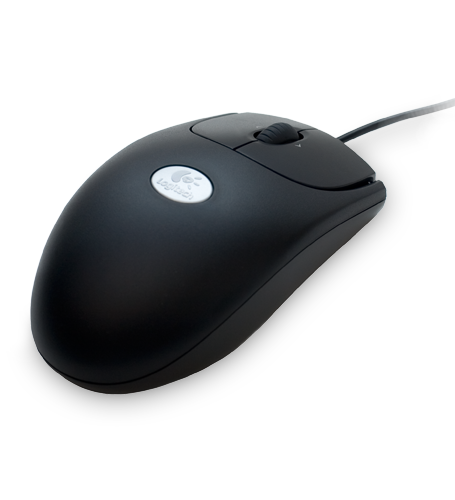 A classic mouse that will comfort purchasers and professionals alike.



Smooth operator
You're in control with smooth, responsive optical tracking that moves the cursor just where you want it.

Helping hand
A mouse everyone can use. The ambidextrous, lower-profile shape keeps you comfortable hour after hour.

It gets around
You can get more done, faster with side-to-side scrolling plus zoom moving you through documents.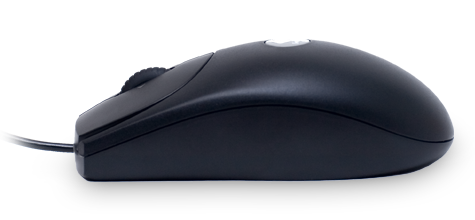 A classic, lower-profile mouse with high-definition optical tracking that will comfort purchasers and professionals alike.



High-definition optical tracking
You'll enjoy responsive and smooth cursor control on a variety of surfaces with the high-definition optical tracking (1000 dpi).
Side-to-side scrolling plus zoom
The power is in your hands. You can scroll side-to-side in documents or zoom in and out of photos and spreadsheets with a flick of your finger.

Comfortable, ambidextrous design
The comfortable, lower-profile shape feels good in either hand—even after a long day of work.

Easy-scrolling wheel
The grid design of the scroll wheel is comfortable and easy to use.
* Requires Logitech® SetPoint™ software, available for download at www.logitech.com/downloads.
System Requirements
Windows-based computer

Windows® 2000, Windows® XP, or Windows Vista®
USB or PS/2 port




Warranty Information
3-year manufacturer's guarante
Package Contents
Commercial multi-pack containing ten of each:
Logitech® RX250 Optical Mouse, individually boxed
USB-to-PS/2 adaptor
Part Number
Technical Specifications
1000 dpi optical
Side-to-side plus zoom
Three-button configuration
Combo connectivity (USB or PS/2)
Compatible with 32- and 64-bit platforms
Certified for Windows Vista® Premium solutions
Find a Store Near You
Enter your postal code to find stores that carry Logitech products.
Find a Product Online
This product is available at the following websites: