Technical Specifications
System Requirements
iPhone 5, iPhone 5s
Package Contents
case+
+tilt panel
User Documentation
Part Number
PN 989-000026
PN 989-000054
Technical Specifications
Height 127mm (5")
Width 61mm (2.4")
Depth 13mm (0.5")
Weight 120g (4.2 oz.)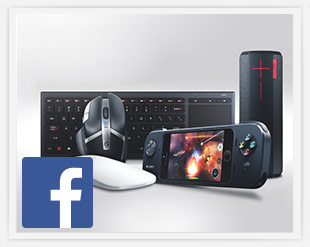 Logitech Hong Kong Facebook Fans Page
Become a Fan to receive latest product infomation and special offers !

Commemorating the Victims of Flight MH17
The Netherlands declared a national day of mourning today for the victims of the crash. Logitech joins the Netherlands and everyone around the world in mourning those who lost their lives last week. We also extend our deepest sympathies to those who lost loved ones as a result of this unspeakable tragedy.