If the basics are all you need, you'll enjoy comfortable, reliable control of your computer.

Just the basics
Setup is fast and easy. You can just plug the cable into a USB port and use it right away.

In good shape
Left-handed or right, you'll be comfortable hour after hour with this full-size, ambidextrous design.

No false moves
You can't go wrong with precise optical tracking. It's a smooth mover—with or without a mouse pad.

Simple to set up and use
Since it's corded, you can just plug the cable into a USB port and use it right away. Plus a three-year limited hardware warranty means your mouse will keep working just like you expect.

Full-size comfort, ambidextrous design
Designed to keep either hand happy. So you'll feel comfortable, even after hours of use.

High-definition optical tracking
You'll enjoy responsive, smooth cursor control and precise tracking and easy text selection thanks to high-definition optical tracking (1000 dpi).

Built by Logitech
This mouse comes with the quality and design we've built into more than a billion mice, more than any other manufacturer.

Three-year limited hardware warranty
You can be sure you mouse will work—and keep working—just like you expect.
System Requirements
Windows-based PC

Windows® XP, Windows Vista®, or Windows® 7, Windows® 8
USB port

Mac® computer

Mac OS® X 10.4 or later
USB port

Linux®

Linux® kernel 2.6 or later
USB port
Warranty Information
3-year Limited hardware warranty
Package Contents
Part Number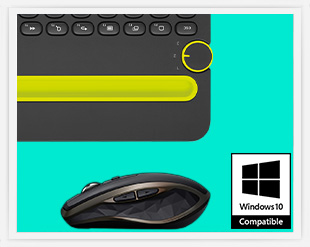 DO MORE WITH WINDOWS 10
Get better performance on all your Logitech products.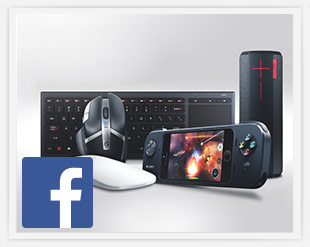 Logitech Hong Kong Facebook Fans Page
Become a Fan to receive latest product infomation and special offers !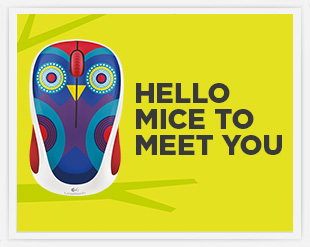 FREE FRIEND WITH EVERY MOUSE!