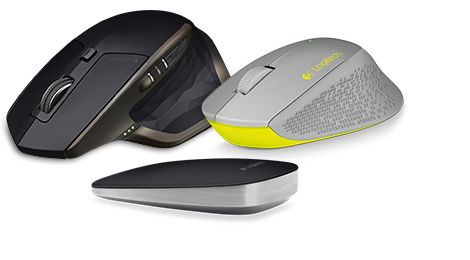 Mice
Choose the mouse that suits you best.

Full-size or portable
Ambidextrous or right-hand shaped
With advanced features or simple functions
Bluetooth® or Unifying™ wireless technologies
With scroll wheels or touch surfaces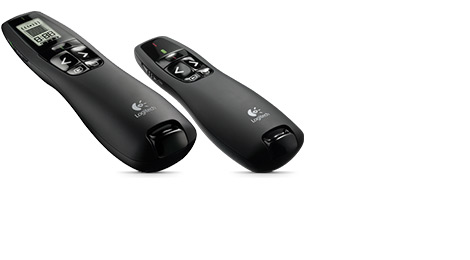 Presenters
Make your point in total control and confidence.

Intuitive slideshow controls
Time tracker alerts—either silent or vibrating
Battery and wireless reception indicators
Soft touch materials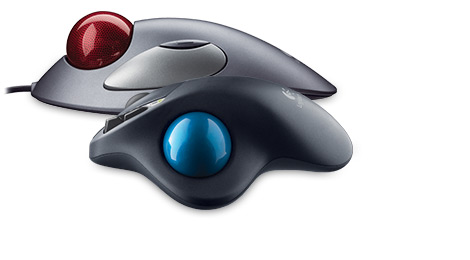 Trackballs
A comfortable alternative to mice and touchpads

Rest your arm and wrist
Enjoy reduced footprint
Use it on your desk, sofa or bed with ease and comfort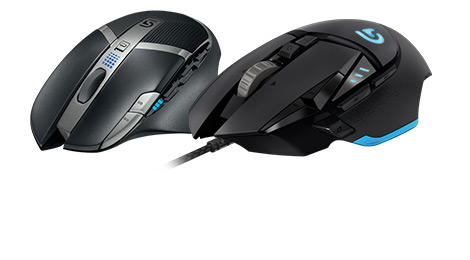 Gaming Mice
Play like a professional with Logitech G mice.

World's fastest mouse—1ms report rate
Customizable weight, balance and specs
On-the-fly DPI switching
Specialized for MOBA, MMO, FPS gaming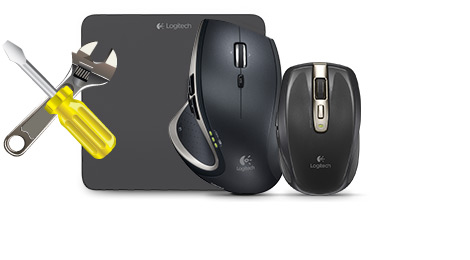 Product Support
We are here to help.

Drivers
User documents
FAQs
Technical support