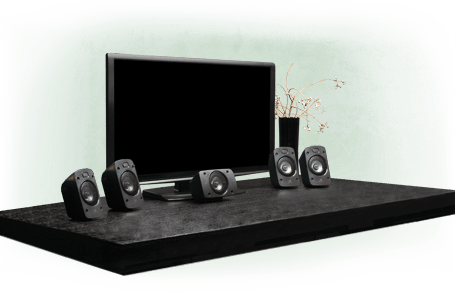 Find the speakers that are right for you.
Ready to kiss mediocre computer audio goodbye? Whether you're looking for a surround sound system for your gaming rig, need a clip-on speaker that can slip into your laptop bag, or something in between, we've got the right speakers for your setup.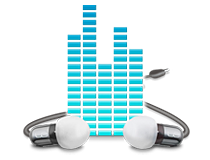 Ultimate Ears. Listen like the pros.
This is how music was meant to be heard. A pair of Ultimate Ears™ earphones will change the way you listen to music. Are you ready? Learn more