Finding a webcam you can click with
The right webcam for the job
A webcam lets you turn your IMs, e-mails, and calls into face-to-face conversations—no matter where your friends and family are. But which webcam is right for you? We'll help you focus in on the right one for your needs.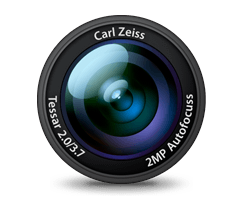 Look your best with Carl Zeiss optics
Want your friends and family to see the real you? You'll get razor-sharp HD video—even up close—with our top-of-the-line webcams. They feature Carl Zeiss® optics, premium autofocus, and glass lenses.

See all high-performance webcams.
Find out more about why our collaboration with Carl Zeiss benefits you.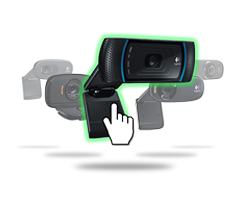 Video on the go
Need a webcam to take on the road with your notebook? We offer several options that are ready to make the trip with you.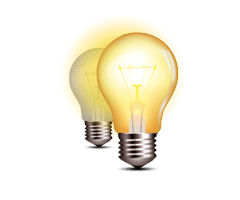 Be seen in a better light
If your lighting conditions are less than ideal, we've got just what you need. RightLight™ 2 technology intelligently adjusts to give you the best possible image—even in dim or poorly backlit settings.

See all webcams with RightLight™ 2.

Find out what's right about RightLight 2 technology.

Our webcams with RightLight™ technology help you look clearer, more detailed, and more natural in all kinds of lighting—at a more affordable price.
See all webcams with RightLight™.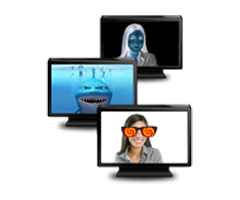 Have more fun with Logitech Video Effects
Your calls and videos get an extra dose of entertainment with Video Effects. With Avatars, Face Accessories, Video Masks, and Fun Filters, you can be a talking shark one minute and throw on a funny mustache the next.
See all webcams with Video Effects.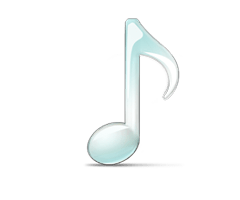 Hear and be heard
Don't want to use a headset? RightSound™ technology lets you enjoy headset-free conversations without annoying background noise.
See all webcams with RightSound™.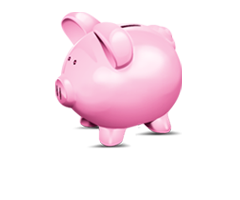 Wallet-friendly webcams
Just looking for something basic to get started? You can choose from a variety of affordable webcams that let you enjoy video calls on a budget.