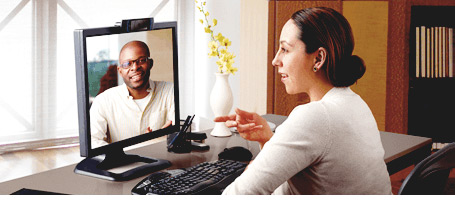 We have the webcam you need
Participate in small-group chats or individual video calls from your office, home or hotel room. Webcams are ideal for both business and personal uses.
Webcams work with any computer and most popular instant messaging applications. They are available in either standard or Hi-Definition resolution.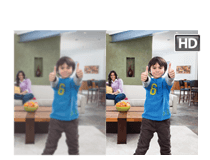 High Definition and Clear Sound
Be seen in vivid Hi-Def quality and heard clearly with any of our HD webcams with built-in noise cancelling microphones. From 720P to 1080P, you will find the webcam right for you.
Learn more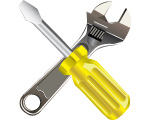 Product Support
If you need drivers, user documents or technical support, we've put it all in one convenient location.
Download drivers
Hear and be heard clearly
Enjoy clear, digital audio. Feel confident that you are being clearly heard with our noise-cancelling microphones. Whether on your PC, tablet or smart phone, we have a headset that's right for you.
Learn more