Logitech 30 m (100-foot) Camera Cable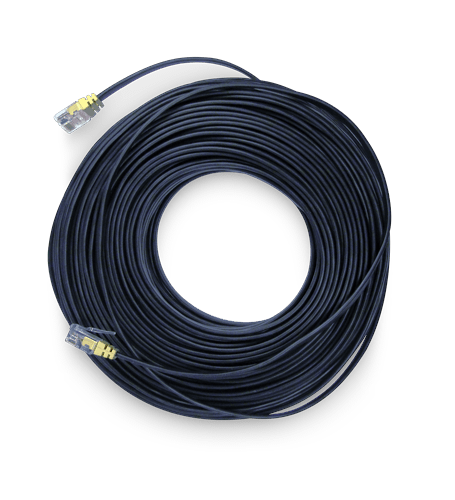 A longer cable gives you more options for mounting your indoor or outdoor cameras.



Long on options
You've got more choices—this 50-foot/100-foot cable lets you place your indoor or outdoor cameras farther from an outlet.

Keep it discreet
The thin, flat design means you can run the cable discreetly through your home or business.

Stay dry
The specially designed cable and connectors maintain the weather seal on our outdoor camera and power supply.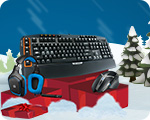 Holiday Gift Guide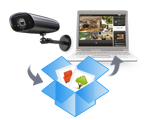 Back up your Logitech Alert videos
Optional Dropbox cloud-based storage solution for your Logitech Alert™ videos. Get peace of mind.