Face time. From across the world.
You're in New York City. Your partners are in London. And the rest of your team is in Hong Kong. You have business-critical decisions to discuss, but there's no time for face time.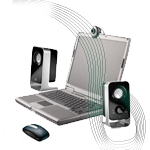 On-the-go pro
On Monday, your head of worldwide sales chairs her staff meeting from De Gaulle Airport lounge because of flight delays. Tuesday, she's making a pitch to your biggest client from her hotel room. She's an on-the-go professional. Now, she can get the right on-the-go tools.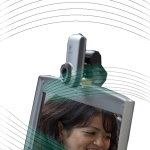 What's so great about on-the-go webcams and speakers?
Presenting: Online
The Internet has changed everything. Now, you and your peers can collaborate like never before. And you can even expand your skills though online training.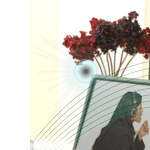 What sounds so good about online-ready audio and communication peripherals?
Mobility
On-the-road or around-the-office.
Learn More
At the desk Solutions
Ready to work. Ready for your desk.
Learn More