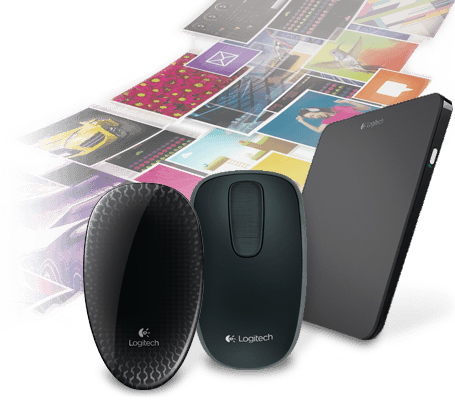 Anyway you want it
No matter where you work, how you work, or on what system you work; we have the perfect mouse for you.

Don't worry if you don't like mouse pads, we have mice that track on any surface, even glass.
If you are in a hurry, one of our hyper-fast scroll mice may the just right for you.
Web surfers will love the mice with web-scrolling capabilities.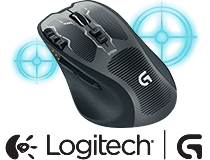 Gaming isn't child's play
You are serious. So are we. We make gaming mice for the intense gamer who wants accuracy, control and reliability. Boost your gaming confidence with any one of our fierce gaming mice.