Real Solutions for Any Workspace
Any workspace can now be an instant UC collaboration area – from the desktop to the conference room. Now you can deliver intuitive UC tools that adapt to the way people work – not the other way around.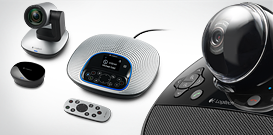 For Group Video Conferencing
Turn any meeting place into video-enabled face-to-face collaboration space with our all-in-one powerful group video conferencing devices.Breakthrough affordability meets group video conferencing—with HD video and enterprise-quality audio.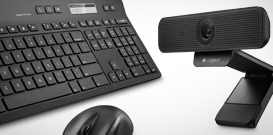 For the Shrinking Desk
Today, space is at a premium. That's why we integrated voice, video and messaging controls into one revolutionary keyboard designed exclusively for Cisco® Jabber®. Goodbye desk phone. Hello powerful UC keyboard.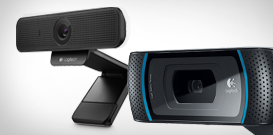 For Face-to-Face Collaboration
Now collaboration doesn't have to include jet lag and bad food. Our HD-quality webcams make the virtual experience seem like face-to-face communication. From the desktop to the meeting room, Logitech's video solutions enable professional UC collaboration.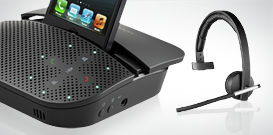 For Distraction-Free Communication
Now enterprise-quality audio is available wherever work happens. In the office, Logitech's DECT and USB headsets enhance UC collaboration with business-grade performance and human-centric design. On the go with your PC, Mac, tablet or smartphone, our UC mobile speakerphone creates a virtual conference room anywhere there's a door.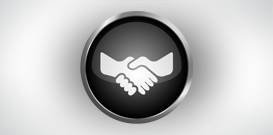 For Every Platform
Communicate, collaborate, and work in whichever UC platform you choose. We've partnered with Cisco, Microsoft and many others to deliver universal interoperability.
Get Started
Deploying UC? Have questions on our UC portfolio or want to speak to a sales representative?
News
Keep up with the latest news about Logitech Unified Communications.
Stay Informed