MapleStory just got better with Logitech gamepads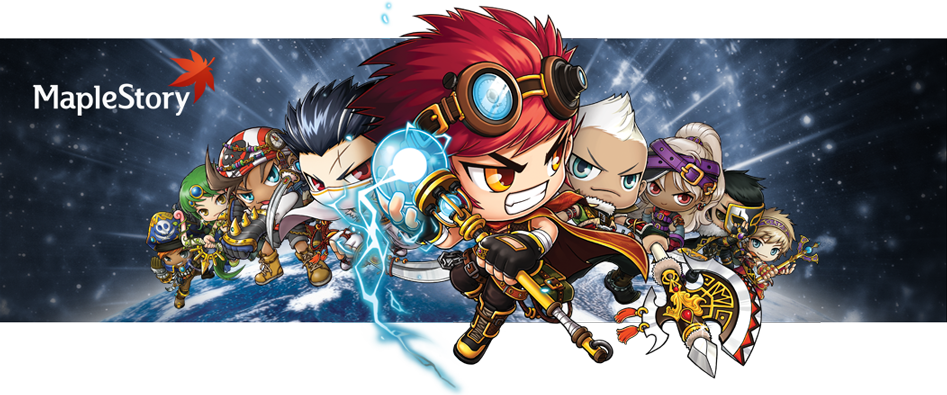 Six million players can't be wrong--that's how many people in the U.S. are slaying dangerously cute monsters, conquering quests, solving puzzles in the free-to-play role-playing-game MapleStory.
And now, you can sit back and play the game using a Logitech gamepad. Even better, for a limited time, if you purchase a Logitech Gamepad F310, you will get exclusive in-game items.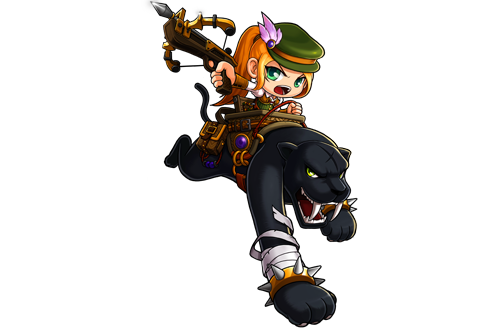 Get more in your game
Having a gamepad lets you do more in your game, but When you redeem the codes included with your Logitech Gamepad F310, you get two in-game advantages that can help you advance.

Double down: Once you activate a 2X drop special coupon, you get twice as many items and mesos (in-game currency) for each monster you slay for up to four hours of gameplay.
Have a seat: You get a gamepad chair, and your character will appear to be sitting next to a giant Gamepad. The visual appeal is cool enough, but you also can use it to recover resources. While activated, the user will regain 40 HP and 40 MP every 10 seconds.
Get a Logitech Gamepad F310 and exclusive MapleStory digital items now. >
Learn more about Nexon's MapleStory. >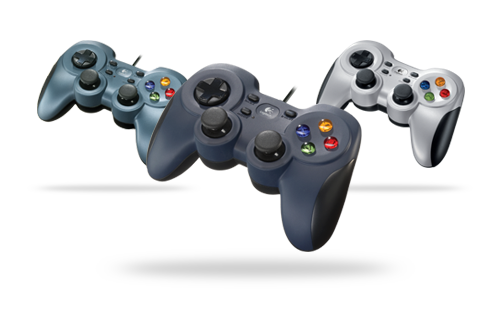 Playing MapleStory with a Gamepad
One of the biggest reasons people love MapleStory is the combination of its accessibility and game depth. It's easy to jump in and get started without hours researching strategies, controls or cheats. Yet, as your player gains more experience, there are a surprising number of towns, quests and a constantly updated diversity of content.

Now you can play with a gamepad – which for beginning players can make navigating towns and succeeding in combat more intuitive than mouse and keyboard. And advanced players may find the gamepad is a more precise way to play, using analog sticks and a directional pad to carefully negotiate all challenges.

Learn about the Logitech Gamepad F310 >
Learn about the Logitech Cordless Gamepad F710 >

Getting those digital items
For a limited time, the Logitech Gamepad F310 includes two unique codes. How do you use it? Simply:
Log into the game
Enter the Cash Shop
Click "Code"
Enjoy
Need help? Visit Nexon Customer Support. >

Coming Soon: MapleStory Big Bang
Both MapleStory and the upcoming MapleStory Big Bang are fully compatible with all three gamepads.

Haven't heard about MapleStory Big Bang yet? Visit Nexon to learn all about the bigger, bolder and brighter tale. >