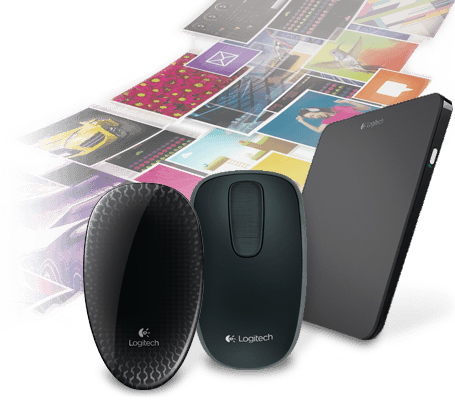 Navigate the possibilities
Unlock the power of your Windows 8 PC with Logitech's new touch devices.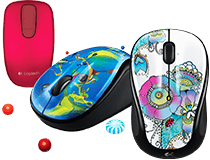 Eye Candy Color Collection
A feast for your eyes, each unique design is like a cherry on top to your personal sense of style. With this bright, colorful collection, suddenly everyone's like a kid in a candy store. Go ahead. Treat yourself to a little Eye Candy.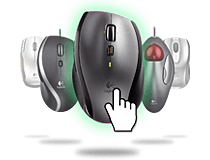 What's your mouse type?
Wireless? Comfortable? Laptop-ready? A button for every finger? Whatever you're looking for, there's a mouse for you.
Having trouble finding the right one? We can help.