Logitech Alert™ Lawn Sign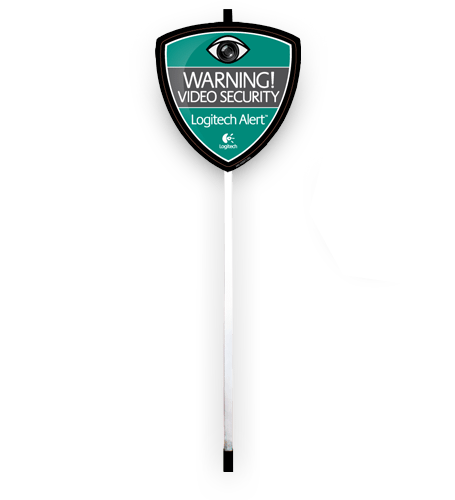 Let them know you're keeping an eye on your home with a Logitech digital video security system.



Watch out!
Help keep trouble at a distance by informing neighbors and potential intruders that they are being watched.

Stand guard
The lightweight yet sturdy sign sets up in seconds and stays right where you put it.

Weather the elements
UV protective coating and durable aluminum construction mean this sign can weather sun, rain and snow and still look like new.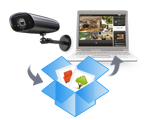 Back up your Logitech Alert videos
Optional Dropbox cloud-based storage solution for your Logitech Alert™ videos. Get peace of mind.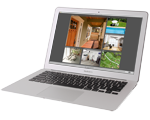 Logitech Alert now works with Mac OS X
Introducing Logitech Alert Commander for Mac- a powerful desktop application that allows you to configure, control and view your Logitech Alert digital video security system from your Mac. Download Alert Commander for Mac