Logitech Multimedia Speakers Z200

Feel the beat
These 2.0 speakers deliver 10 watts of peak power and rich, clear stereo for great acoustics and a room-filling sound.

Fingertip control
The front panel has integrated volume and power controls with headphone plug-in and auxiliary input.

Bass adjustment
Rotate the tone control wheel at the side of the multimedia speakers for added deep bass.
System Requirements
Audio devices with 3.5mm output including:

Windows® and Mac ® OS computers
Smartphones
Tablets
MP3 players
Warranty Information
2-year limited hardware warranty
Package Contents
2 speakers
Power Supply
User documentation
Part Number
Technical Specifications
Power adapter cable: 1.8m
Product dimensions: (H x W x D) 241.2mm X 90mm X 124.07mm (includes stand)
Weight: 1000g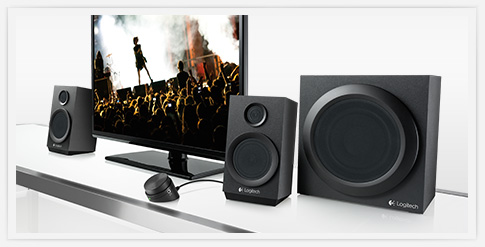 Proud to be loud
Z333 speakers deliver 80- watt peak power with intense bass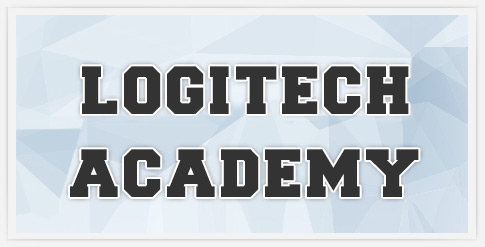 Logitech Academy
Let Logitech help you take the edge off of the cost of knowledge with exclusive savings for college students, faculty and staff.