Awards
An award-winning system
The Logitech Alert video security system for Windows and Mac computers enjoys the notoriety of customers and the media, as well as among our peers, for our quality of products and services.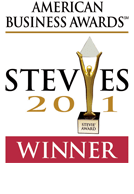 ABA Stevie Award 2011
700i Master System won the American Business Award for "New Product or Service of the Year — Consumer Products."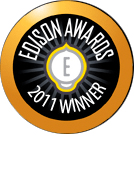 Edison Award 2011
Logitech Alert 750i Master System received the Bronze Award.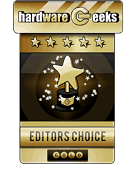 Hardware Geek, 5-Star
750i Master System.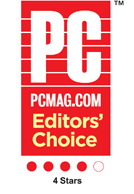 PC Magazine Award
Logitech Alert 750n Indoor Master System Editor's Choice Award.