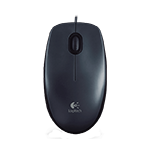 M-U0003, M-U0004
Product Manual

Not available for this product



Replacement Parts

Not available for this product




Warranty Information



Go to product page
Support FAQs
There are no answers available for this product yet.
Please check back again soon.
Software Downloads





Replacement Parts

Not available for this productNot available for this product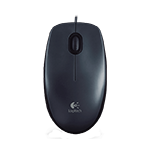 M-U0003, M-U0004
Download Instructions
Select your operating system from the drop-down menu on the left. If your OS isn't listed, then no software is available for your product.