The FabricSkin Keyboard Folio
One icon deserves another.
Beautifully crafted to complement both you and your iPad®. The Logitech® FabricSkin Keyboard Folio is a sleek, protective keyboard folio with full-size keys seamlessly integrated into the interior, liquid-repellent FabricSkin surface. Inspired by sumptuous tailoring and designs which not only look good but feel great too, the FabricSkin Keyboard Folio is tailor made for your needs. A simple, iconic fusion of on-trend design and intelligent technology, available in a range of style options, colors and materials.


Front and rear protection for your iPad
Clever, magnetic stand
Seamlessly integrated Bluetooth® keyboard with full-size keys
Liquid-repellent coating
See the FabricSkin Keyboard Folio in action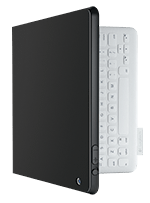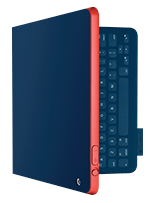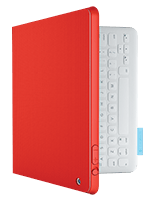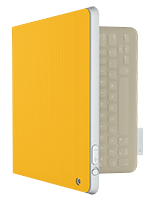 Click a color to see the large version and explore in "zoom" view
Learn More