The power of Harmony
Harmony gives you one of the world's largest remote control compatibility databases with over 225,000 home theater devices. And unique to Harmony is our patented Smart State technology, which remembers your devices' power and input settings and automatically adjusts them based on what you want to do.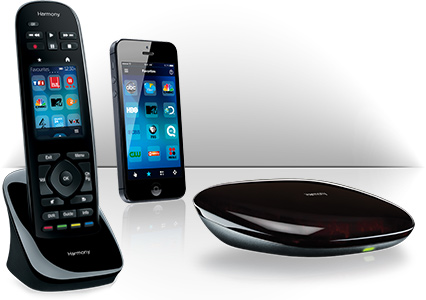 Which Harmony is right for me?
Harmony offers two options. The right one for you depends on your home theater setup.

1) Harmony 650 and Harmony Touch give you a powerful universal remote with one-touch control and are perfect for home theater systems with an open cabinet set up.
2) Harmony Ultimate and Harmony Smart Control come with an included Harmony Hub. Which gives you RF and Wi-Fi® capabilities, so you can control devices inside closed cabinets as well as Bluetooth® game consoles using your remote or smartphone.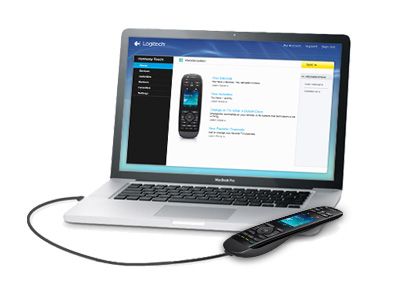 Simple, online setup
You don't need to punch codes into your remote control. Instead, connect it to your PC or Mac, go to myharmony.com and tell us about your home theater system. Our online setup software does the hard work for you, programming your remote for your setup. If you have questions, help is available when you need it.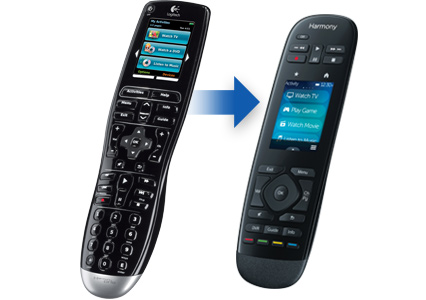 Easy upgrade path
If you're a Harmony user, you can shortcut the setup process by importing your current device and activity settings with just a few clicks when you upgrade to Harmony Ultimate, Harmony Smart Control or Harmony Touch.