Record like a pro in dual camera mode
1. Set up your Mac's built-in camera and the Broadcaster to capture two different views.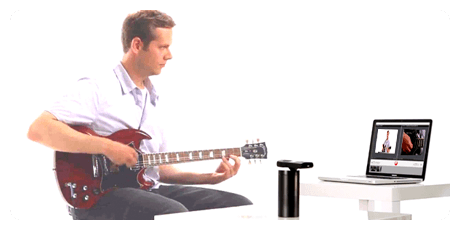 2. In the Broadcaster app, select the dual-camera recording mode and press the "Record" button to simultaneously record the two views as two separate video clips.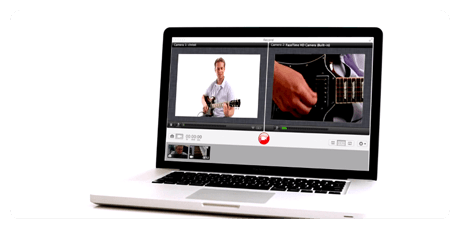 3. After recording, use a video editing application such as iMovie to edit and stitch together the two video clips. Your production is now ready for sharing with the world!