Travel Companions.
Today, you're in Tokyo. Tomorrow, who knows where you'll be? And thanks to the laptop, you can do your work anywhere. But powerful laptops sometimes make you sacrifice comfort for the convenience of portability.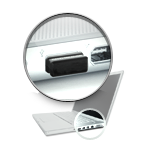 When you're on the road, what's great about built-to-travel computer peripherals?
Move freely. In the office.
For you and your co-workers, mobility isn't just about going on the road. It's about getting from your desk to the conference room and back. It's about taking your laptop from your cube to your colleagues' cube on the other side of campus.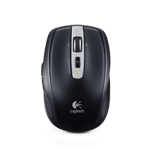 How can highly portable computer peripherals make you highly successful?
Collaboration
Grow your team. Grow your business.
Learn more
At the desk
Ready to work. Ready for your desk.
Learn more