Finding a webcam you can click with
While many computers today come with a built-in webcam, the quality and features just don't compare to Logitech webcams. But which of our webcams is right for you?

From super-sharp HD video calling to super-silly video masks of your own making, you're sure to find the right webcam for you.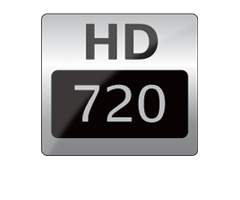 High-def yourself with HD video calling and recording
HD is synonymous with quality, and you can pick from a full lineup of Logitech HD webcams.
Logitech HD webcams deliver HD 720p video calling on most major IMs.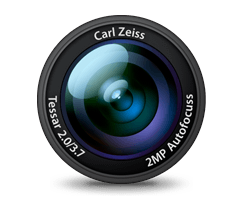 The full picture - Carl Zeiss optics and autofocus
But you get much more than HD.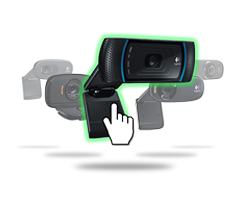 Better than built-in
If you prefer high-definition, quality videos with your laptop, notebook or Ultrabook™, we offer several lightweight, easy-travel webcams.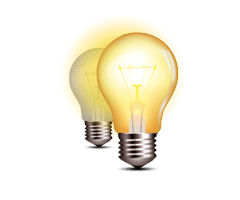 Be seen in a better light
If your lighting conditions are less than ideal, we've got just what you need. RightLight 2 technology intelligently adjusts to give you the best possible image, even in dim or poorly backlit settings.
Find out what's right about RightLight 2 technology.
Our webcams with RightLight technology help you look clearer, more detailed, and more natural in all kinds of lighting at a more affordable price.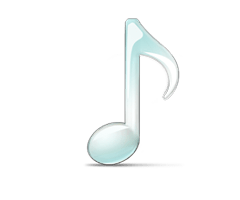 Hear and be heard
Don't want to use a headset? RightSound technology lets you enjoy headset-free conversations without echoes or annoying background noise.