FastAccess facial recognition software—serious data security that's easy to use.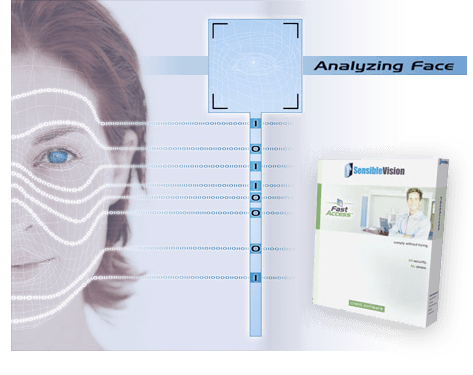 What did you do on your computer today? Pay bills? Check your account balances? Send e-mail? How many password-protected sites did you visit?

When your life is on your laptop or desktop, you need help to protect it. But security programs can be a hassle, taking time to install and use—and adding complications to your already busy life.
Want a better way? We hear you.
Logitech has teamed with Sensible Vision to offer a free 15-day trial of FastAccess™ facial recognition software.*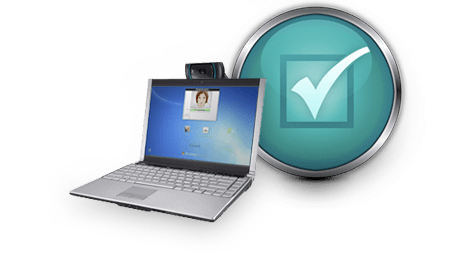 It's simple.
How does it work? We're glad you asked.
Setup is a snap when you have a Logitech webcam.
Just download the software*

then start using your computer. (Make sure your webcam is plugged in.)

After you're set up, your webcam automatically scans your face and enters your password for Windows® or websites.

The FastAccess software can learn what your face looks like under different use and lighting conditions—so the process goes faster every day.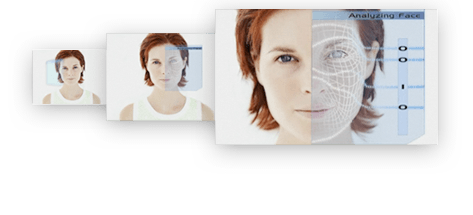 It's smart.
FastAccess also lets your Logitech webcam detect when you leave your computer and can automatically lock your computer to prevent unauthorized people from getting access to your data.

The best part: It happens so seamlessly, you won't even know it's running. But you'll have the confidence that comes from using a strong security program.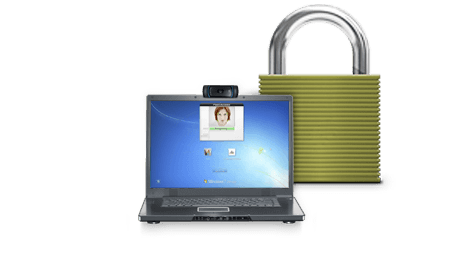 It automatically locks your computer.
We've all got private information on our computers. Whether it's confidential e-mails, account numbers or personal photos, you won't have to worry about anyone getting into your computer while you're running FastAccess with your Logitech webcam.
If you're in a public area, you can engage stronger security settings, automatically lock down your desktop when you step away or even create an access log that will record anyone who tries to get access to your computer.

And FastAccess can automatically switch accounts in Windows® XP, Windows Vista® and Windows® 7 when it recognizes a different face—which helps you protect your private data and enforce parental controls.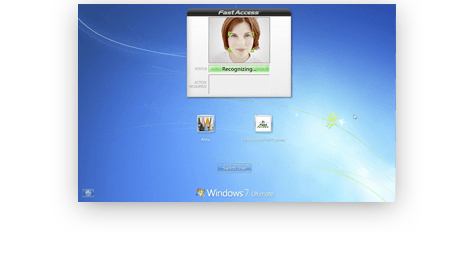 It's convenient.
Forgot your password? No problem.
FastAccess minimizes the need to enter a password to log in and will often recognize you faster than you can type a password.
What's more, a scan of your face can automatically log you in to most websites that require passwords.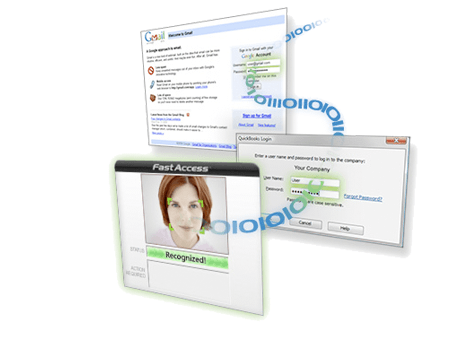 It's a no-brainer.
Security's important in today's connected world—but so is convenience. A Logitech webcam with FastAccess facial recognition software can give you both.
Sound good? Download FastAccess now, then use it for 15 days for free to see how it works for you (registration required; additional terms and conditions apply).
* FastAccess requires registration. (Terms and conditions apply.)
FastAccess works with Microsoft Internet Explorer® and Mozilla Firefox®.