Welcome to our Communities home

Need advice about which mouse to get? Want to brag about your new webcam? Or find out what we've got up our sleeve next? You've come to the right place.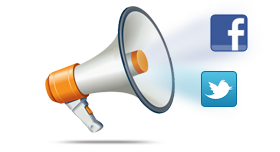 Social Media
Follow Logitech on Twitter and "like" us on Facebook for regular updates about Logitech and to participate in discussions about a variety of topics – from technology, to current trends, to just plain fun.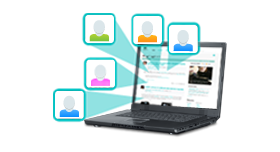 Logitech Blog
Visit the Logitech Blog to get the inside scoop on all things Logitech including our products, thoughts on the industry and recent events. Contributors include Logitech employees from around the globe and special guest bloggers.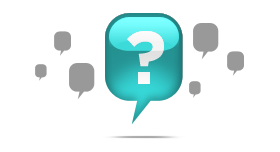 Support Community
It's all about give and take. You can ask your fellow Logitech customers for advice, share your solution to someone's issue, or chat about your insights.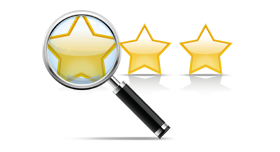 Ratings & Reviews
Here's your chance to let the world know what you think about our products. You can share what you love, what it did for you, or what you'd like to see in the future—and check out what others had to say, too.

Simply click "write a review" on a product page, have your say, and submit.