Pangea temporary hotfixes here
PLUG THE WIRELESS RECEIVER INTO YOUR COMPUTER USB PORT
Your product should now be connected.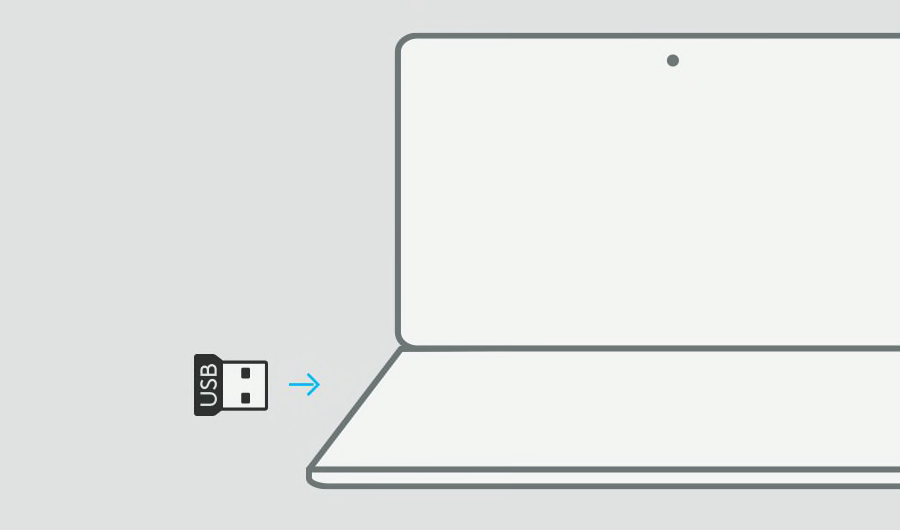 Make Sure Your Mouse is On
Find the switch on the bottom of your mouse and switch it into the ON position.
If there is still no power, try replacing the battery or, if a power cable comes with the mouse, recharge the mouse.
After powering on, your device will connect.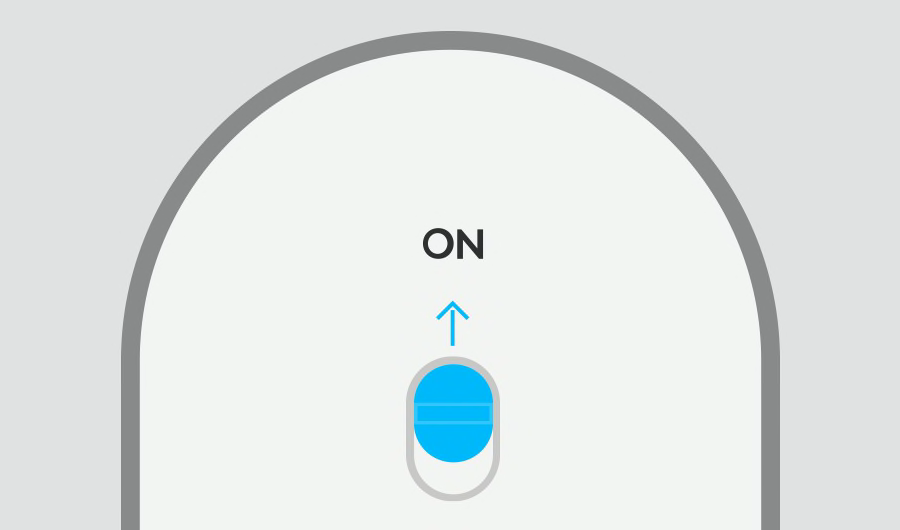 Install Logi Options+
Logi Options+ is a powerful and easy-to-use application that enhances your experience using Logitech mice and keyboards by enabling you to customize them to work how you want.

Step 1
Step 2
Step 3