Pangea temporary hotfixes here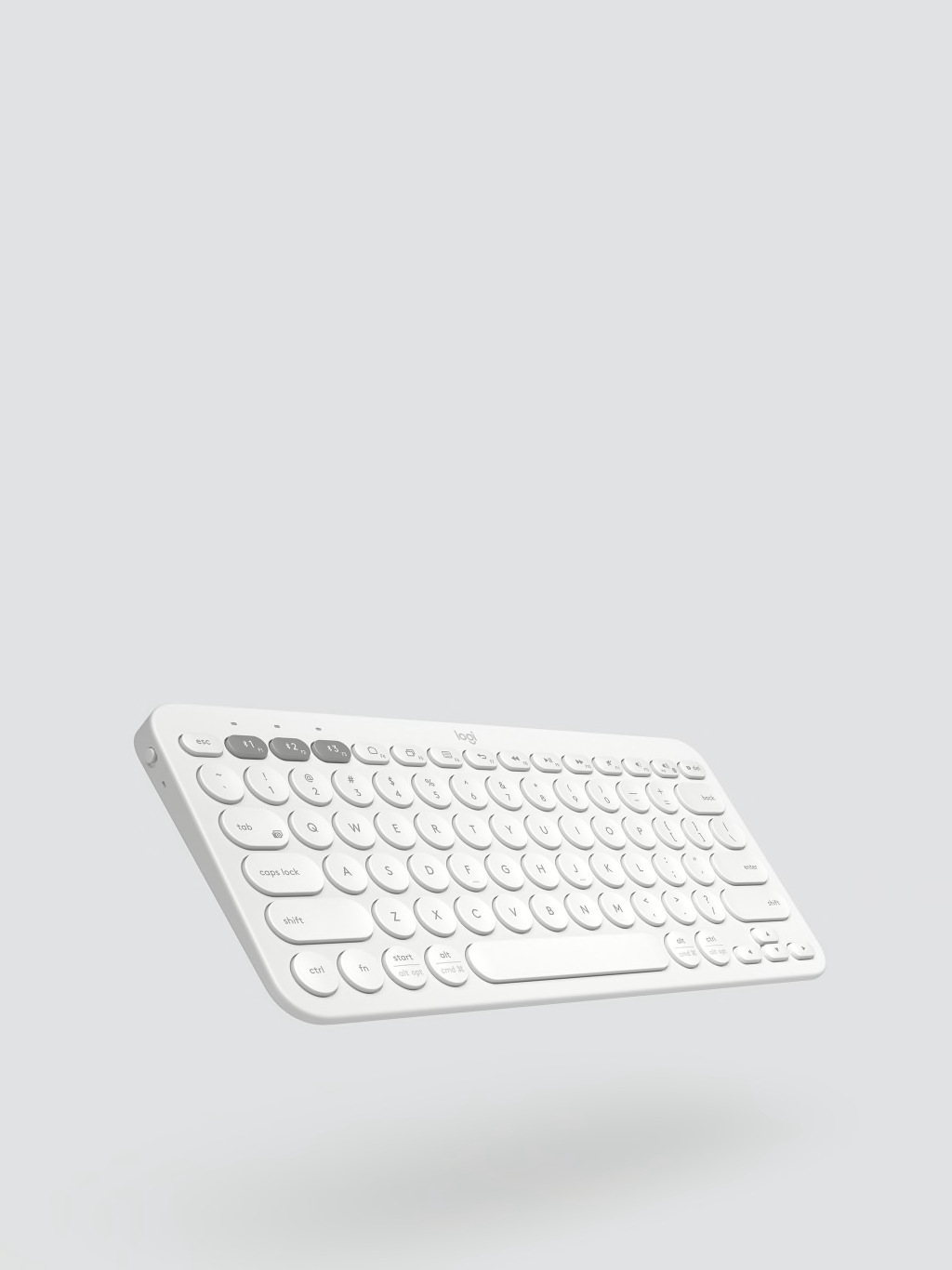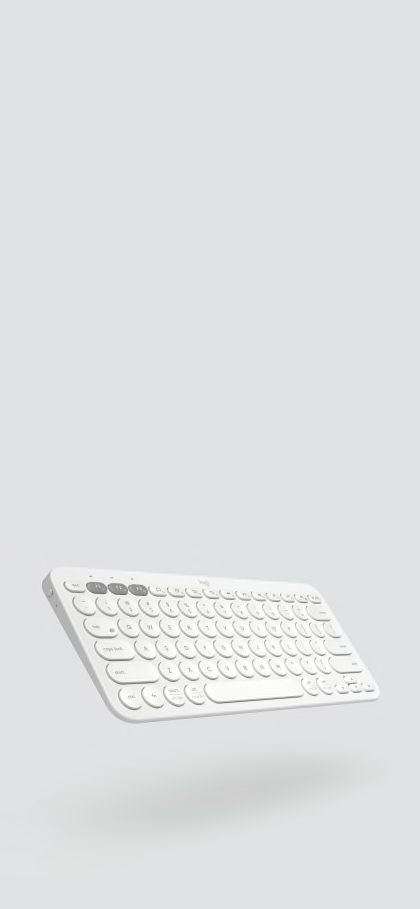 K380 Multi-device Bluetooth Keyboard
Minimalist. Modern. Versatile
OWN. YOUR. SPACE.
Make any space minimalist, modern, and versatile with the K380 Slim Multi-Device—an ultra-thin, design-forward keyboard perfect for typing on your computer, smartphone, tablet, and more. It's the ideal companion for your everyday multitasking.
Rose
Offwhite
Grey
Blue
SLIM & BEAUTIFUL
New colors, new you. Own your space with a Rose, Off-White or Graphite keyboard that matches your favorite accessories. Your desk setup? It's now a design statement.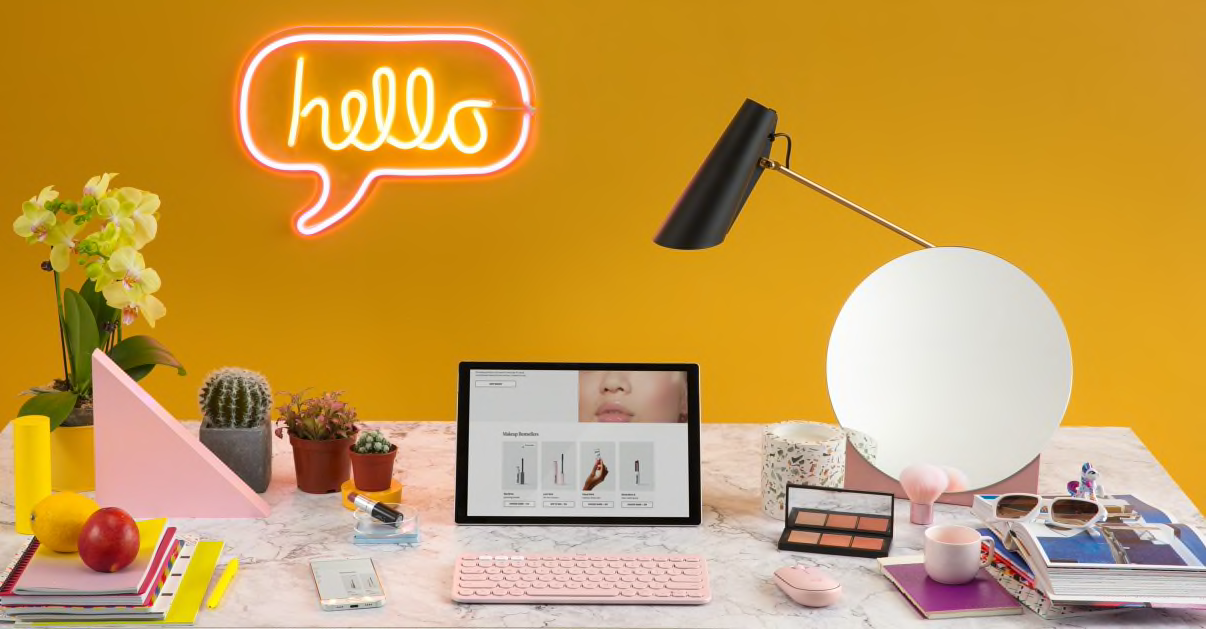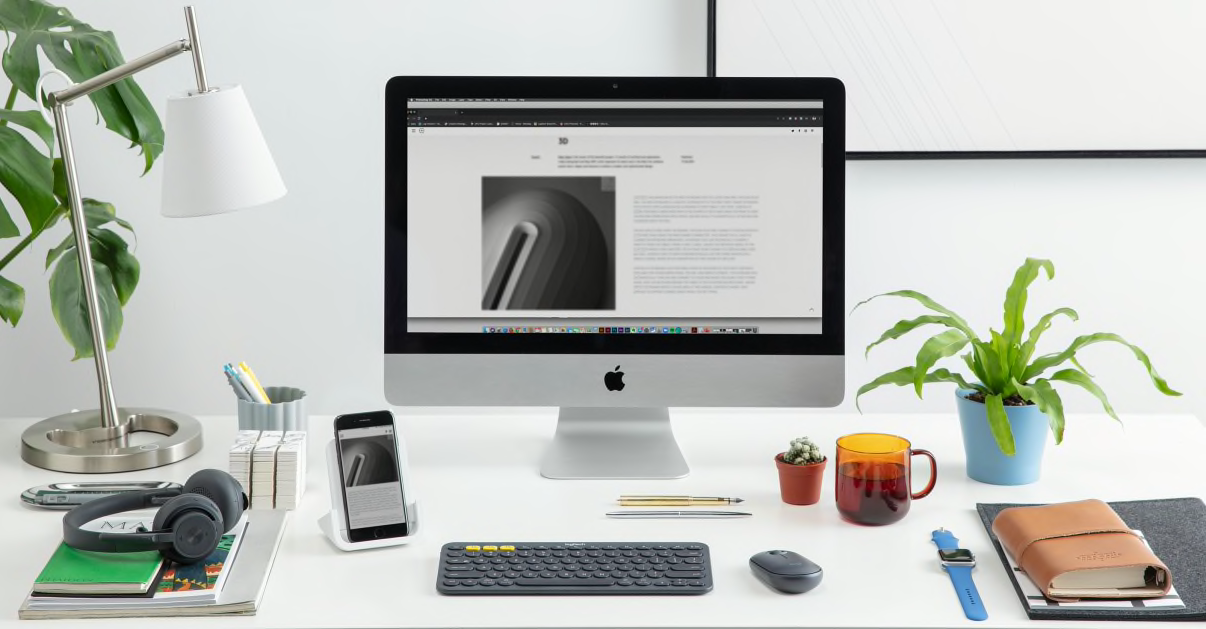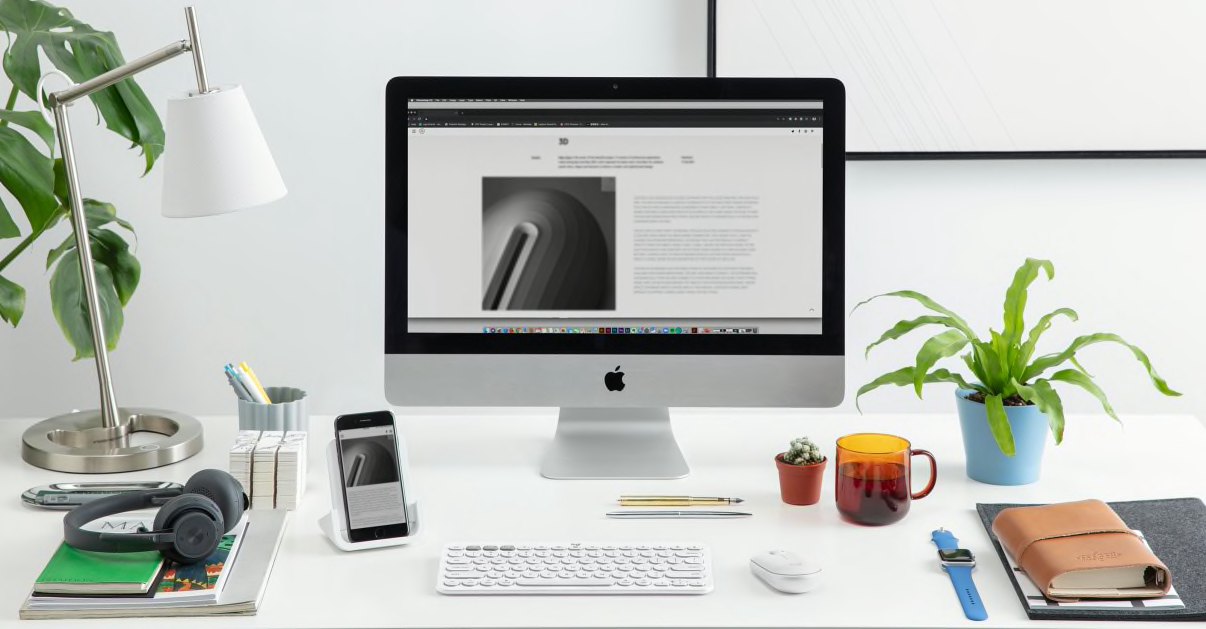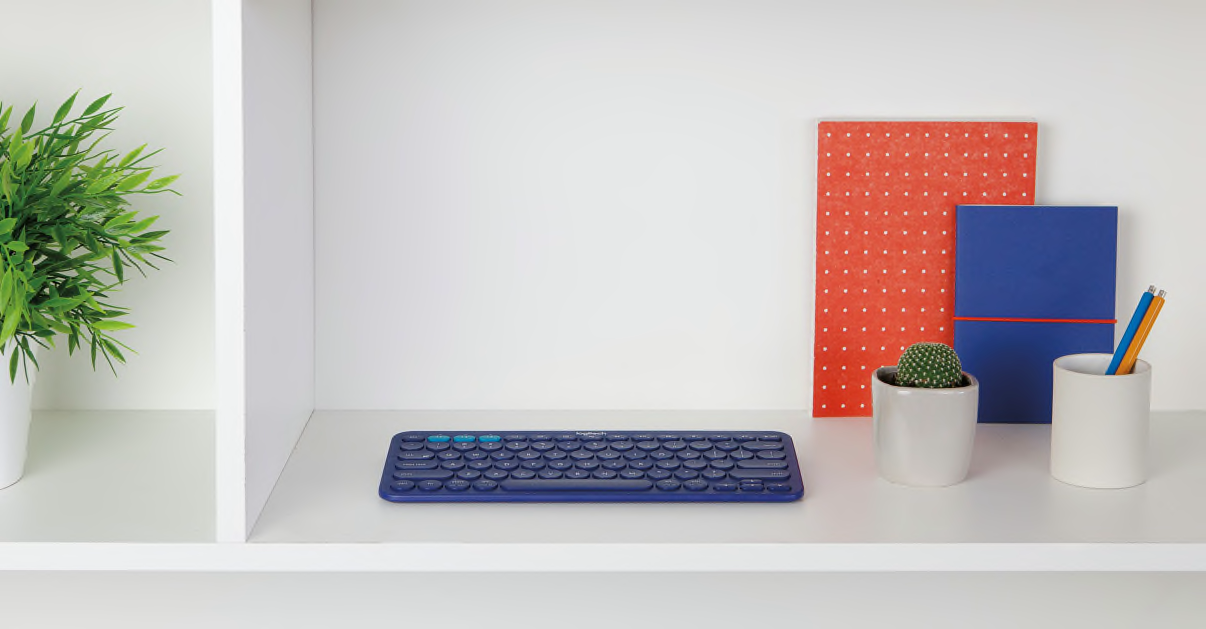 1
2
3
4
YOUR SPACE. ANYWHERE.
Minimalist, modern—and mobile. The slim, lightweight K380 Multi-Device keyboard is outfitted with Bluetooth® so you can multitask at home, on the go, or at your favorite cafe. Type on a laptop, phone or tablet and own your space wherever you go.
TYPE ON ANYTHING
Any device, any OS. K380 Multi-Device connects to all Bluetooth wireless devices with external keyboard support, so you can work seamlessly with Windows®, macOS, iPadOS, Chrome OS™, Android™, iOS, and even Apple TV.   
It automatically maps keys, remembers shortcuts, and gives you a familiar layout for your preferred platform.
TYPE. EASY-SWITCH. TYPE.
Connect up to three devices—even with different operating systems— and switch between them with a tap. So you can type, switch, and keep on typing.
COMFORTABLE LAPTOP-STYLE TYPING
All the keys in a tight design. The extra-small footprint lets you place your mouse closer for less arm reaching, more comfort, and better body posture. Scooped, low-profile scissor keys love the shape of your fingertips, offering a fluid, quiet, familiar laptop-like typing experience. Plus, it fits in your bag.
WORRY-FREE 2-YEAR BATTERY LIFE
Two years, two AAA alkaline batteries—pre-installed. So you can take pleasure in forgetting all about it.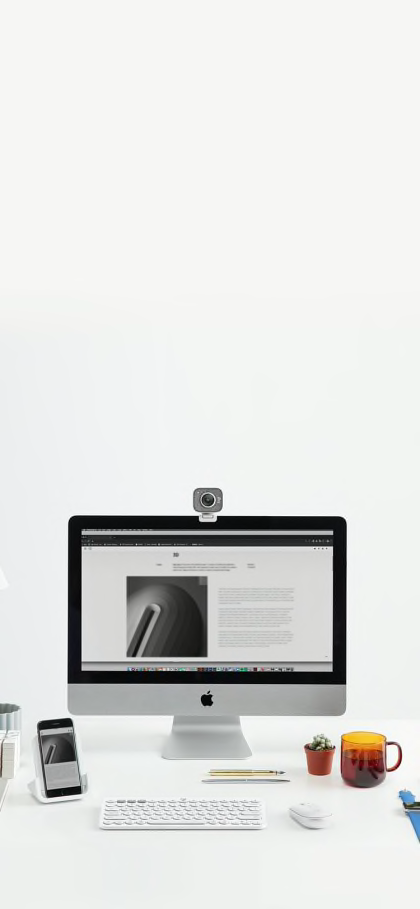 CREATE AND STREAM LIKE NEVER BEFORE
Type, record, and stream with modern design tools that elevate your desk setup. Work quietly with a slim, lightweight keyboard and mouse. Boost your video meetings and presentations with StreamCam and the Zone 900 headset. It's everything you need to own your space and take your content to the next level.
K380 Multi-Device Bluetooth Keyboard
Minimalist keyboard for computers, tablets and phones

K380 Multi-Device Bluetooth Keyboard
Minimalist keyboard for computers, tablets and phones
---
---
Weight: 423 g including batteries

An internet connection (for optional software download)

Connection Type: Bluetooth Classic (3.0)

Software support

Logitech Options for Windows (Windows 7, 8, 10 or later)
Logitech Options for Mac (OS X 10.8 or later)
Logitech Flow

Indicator Lights (LED): Battery LED, 3 Bluetooth channel LEDs

Special Keys: Hotkeys (Home, Back, App-switch, Contextual Menu), Easy-Switch™

Connect / Power: On/Off Switch

Keyboard
2 AAA batteries (pre-installed)
User documentation

1-Year Limited Hardware Warranty

Rose:

920-009171

Off-white:

920-009170

Black:

920-007592

Blue:

920-007593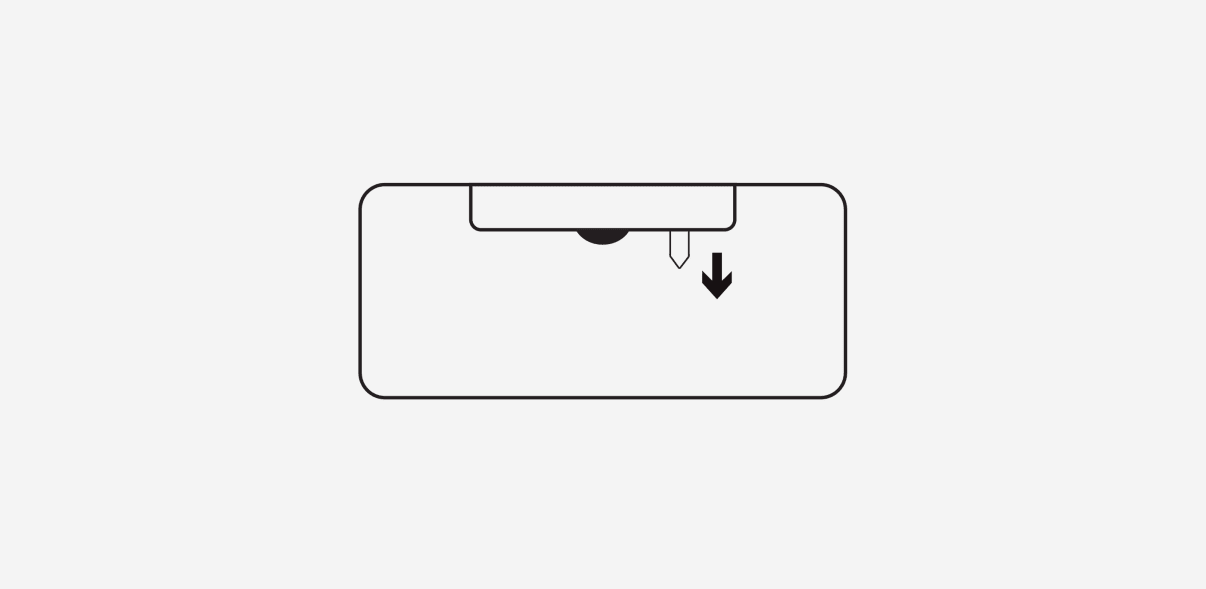 Step 1
Remove Pull-Tab
Remove the pull-tab from the back of the keyboard and it will automatically turn on.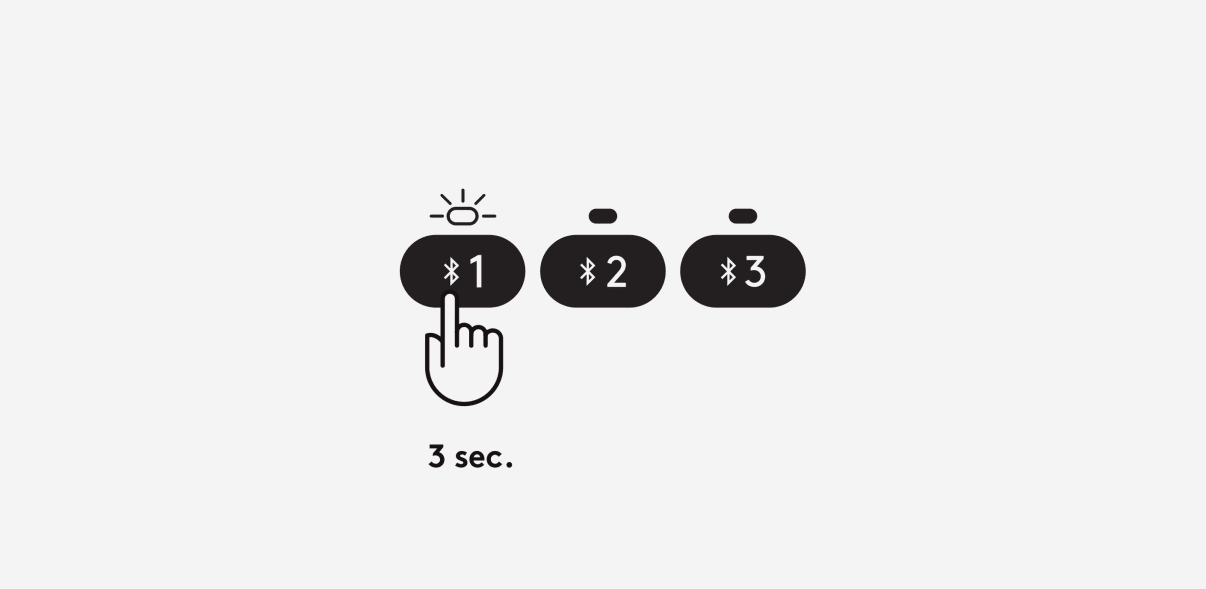 Step 2
Enter Pairing Mode
Long press the Channel 1 key for 3 seconds to enter pairing mode. The LED above the Channel key will start blinking.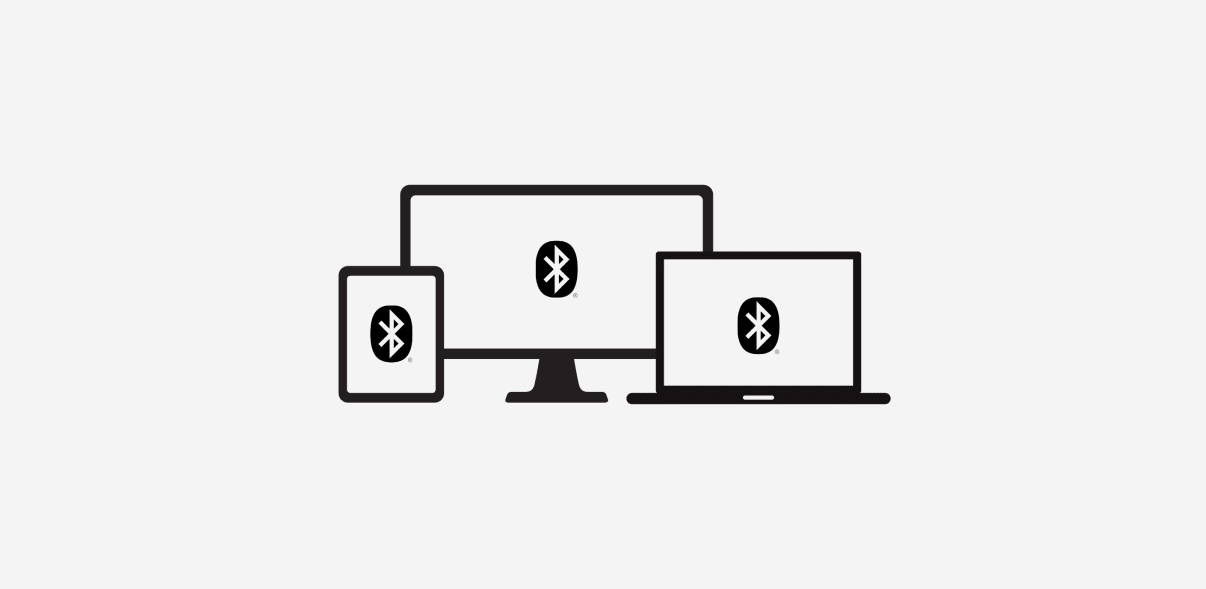 Step 3
Select Your Operating System
Open the Bluetooth preferences on your computer, phone or tablet. Add a new peripheral by selecting "Keyboard K380" from the list of devices.
Your keyboard will request a PIN code to complete the connection. On your keyboard, type the code shown on-screen, and then press the Return or Enter key.  
Your keyboard will be ready to use.
NOTE: Each connect code is randomly generated. Make sure you enter the one shown on your device screen. The keyboard layout will automatically adapt to the device you connect it to when using the Bluetooth connection (WIN/MAC OS)
step1
step2
step3
MULTI-DEVICES: EASY-SWITCH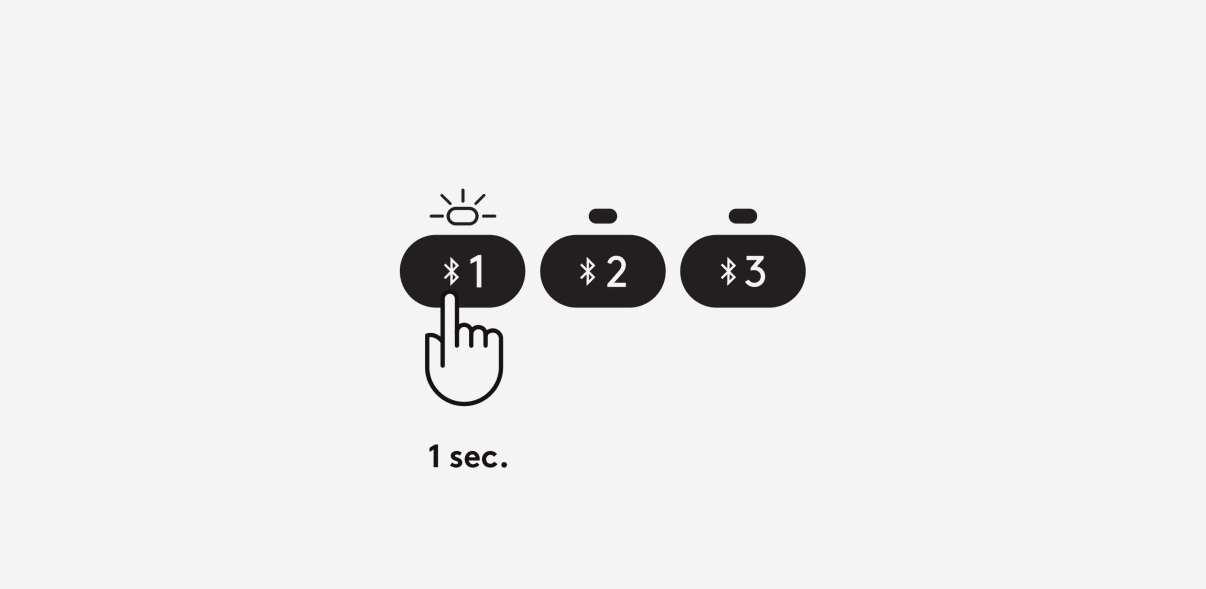 Step 1
Pair the keyboard with a second device
Long press for 3 seconds the Easy-Switch key - Channel 2. When the LED starts blinking the second channel will be ready to pair through Bluetooth connection.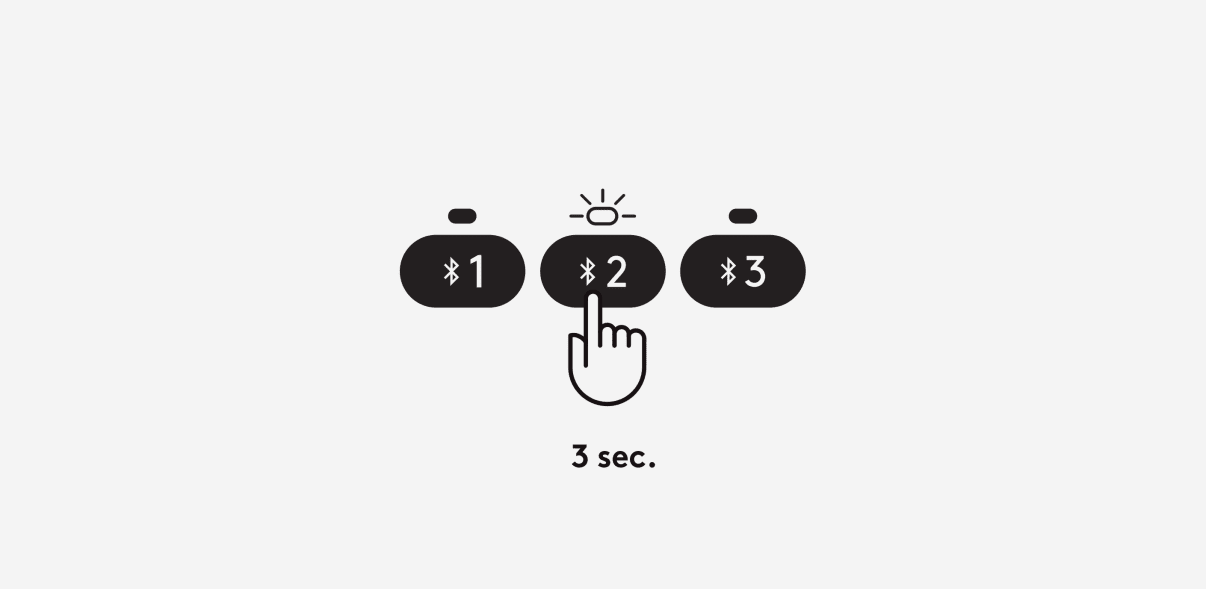 Step 2
Toggle between devices
Simply short press either channel 1, 2 or 3 to switch typing on your devices.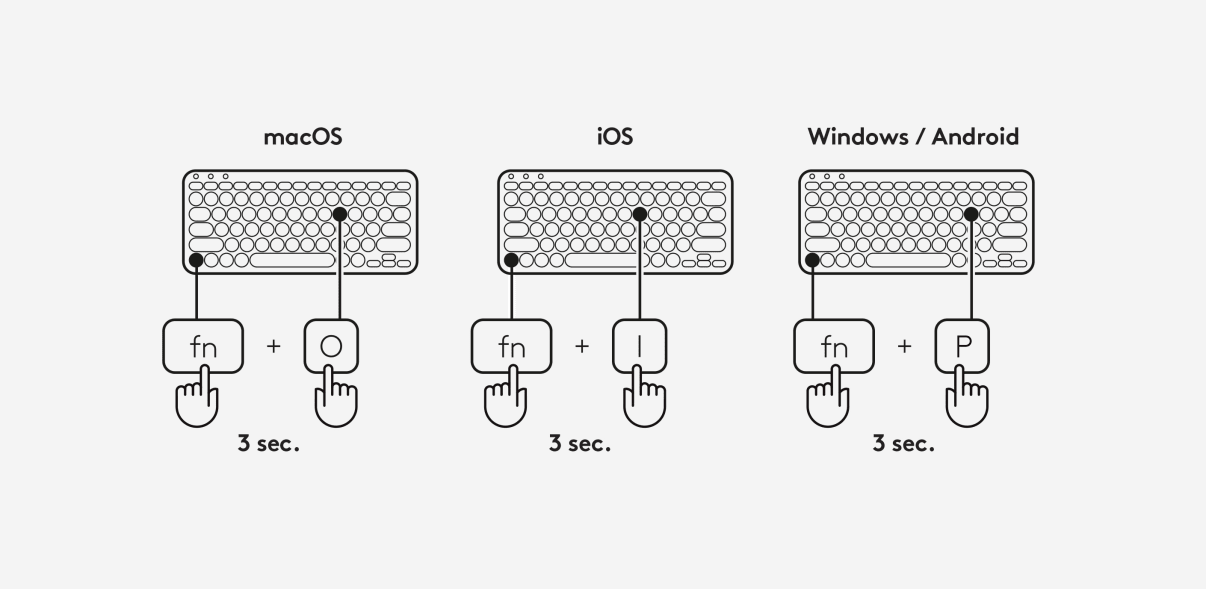 Step 3
Select a specific OS Layout
To switch to other layouts long press for 3 seconds:
• FN and "P" keys for Windows/Android
• FN and "O" keys for Mac
• FN and "I" keys for iOS
The LED on the corresponding channel key will light up to show that the OS has been successfully changed.
step1
step2
step3
FIND THE PRODUCTS THAT ARE RIGHT FOR YOU
Description
Typing Feeling
Layout Size
Connectivity
Power
Easy-Switch Technology (Multi-device pairing)
Illuminated Keys
Palm Rest for added comfort
Phone or Tablet stand
Logitech Options Software
Compatibility (Platform)
K380 Multi-Device Bluetooth Keyboard
Minimalist keyboard for computers, tablets and phones
Laptop-like keys
Minimalist
Bluetooth®
24 months
Up to 3
No
No
No
Yes
Chrome OS, macOS, Windows, iOS, iPadOS, Android
Switch typing between your computer, phone and tablet
Laptop-like keys
Minimalist
Bluetooth®
24 months
up to 3
No
No
Yes
Yes
Chrome OS, macOS, Windows, iOS, iPadOS, Android
One keyboard. Fully equipped. For computer, phone, and tablet.
Laptop-like keys
Compact
Bluetooth + USB Unifying Receiver
24 months
up to 3
No
No
Yes
Yes
Chrome OS™, macOS, Windows, iOS, iPadOS, Android™