IE8/IE9/IE10 is no longer a supported browser. Please use a more current browser to view our site.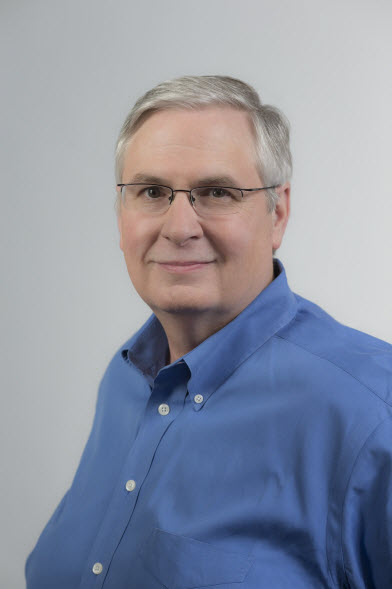 With more than twenty-five years of management experience in the areas of operations, manufacturing, and strategic planning, Joe Sullivan is responsible for all of Logitech´s manufacturing, logistics and supply chain operations, worldwide.
Prior to joining Logitech in 2005, he served as vice president of operational excellence and quality for Carrier Corporation, a subsidiary of United Technologies. Previously, he was with ACCO Brands, Inc. in engineering and manufacturing management roles.
Mr. Sullivan holds a B.S. and B.A. degree in marketing management and an M.B.A degree in operations management from Suffolk University in Massachusetts.