Pangea temporary hotfixes here
Make sure your keyboard is on
To turn your keyboard ON, find the switch at the top right corner and push it to the right.
If there is no power, try plugging in the keyboard using the cable that comes with it.
The LED should be blinking fast
If not, press and hold the Easy-Switch™ key on the keyboard for 3 seconds. When the key begins blinking, the keyboard is ready to pair with your computer.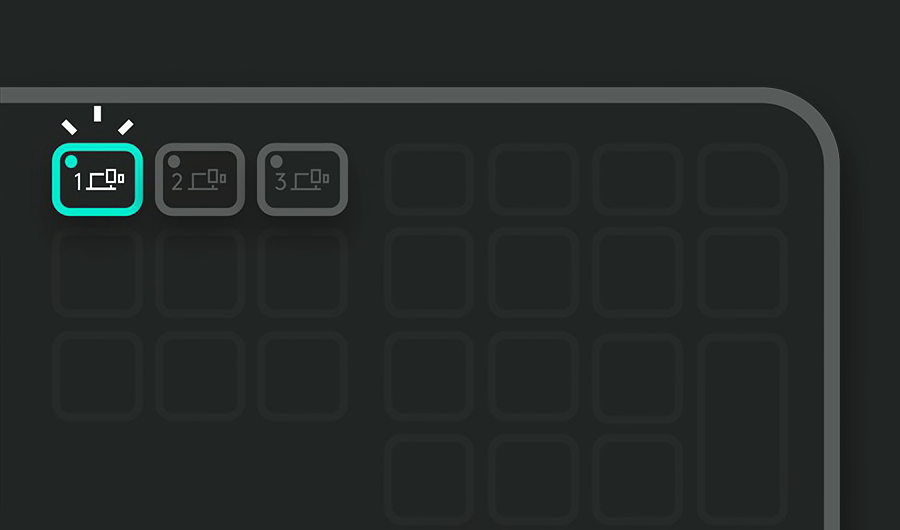 Complete the pairing to your computer
Find the Bluetooth® settings menu on your computer and connect your keyboard from there.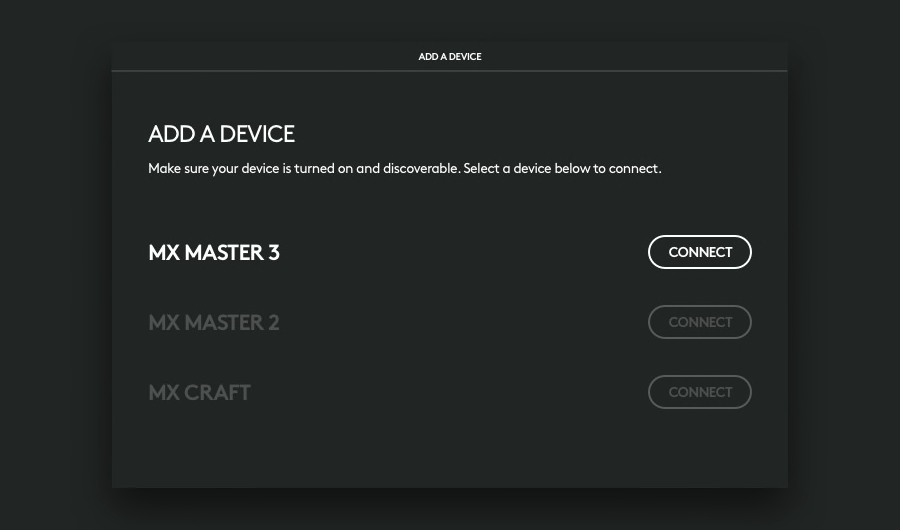 Complete the pairing to your computer
Type the code shown on your screen. Press enter on your keyboard, connect on your screen.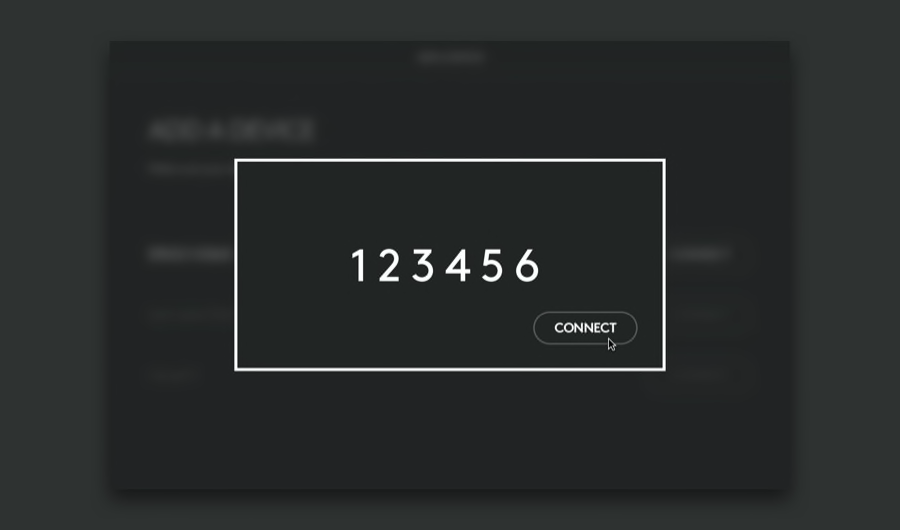 Install Logi Options+
Logi Options+ is a powerful and easy-to-use application that enhances your experience using Logitech mice and keyboards by enabling you to customize them to work how you want.

Step 1
Step 2
Step 3
Step 4
Step 5