IE8/IE9/IE10 is no longer a supported browser. Please use a more current browser to view our site.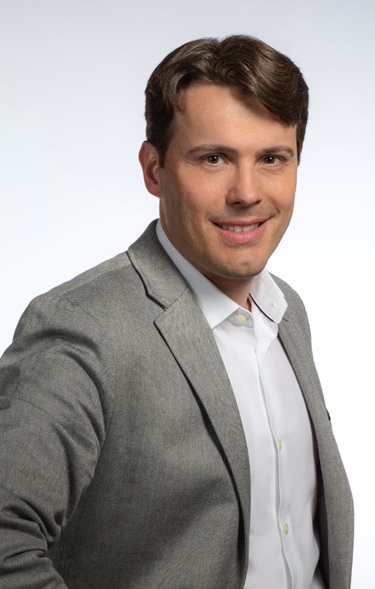 As CFO of Logitech, Vincent Pilette is responsible for the company's financial strategies and worldwide finance organization. He manages consolidated revenues of approximately two billion dollars (U.S.), tax, treasury, accounting, financial planning and analysis, and communication with an international base of shareholders trading Logitech shares on the SIX Swiss Exchange and the Nasdaq Global Market.

Reporting to Logitech's President and CEO, Vincent Pilette is a member of the company's executive leadership team, responsible for shaping and directing the implementation of all aspects of the company's business strategies.

Vincent Pilette joined Logitech in September 2013, bringing 17 years of financial management experience in the U.S. and EMEA. Prior to joining Logitech, Pilette served for nearly three years as the CFO for Electronics for Imaging (EFI), a Silicon Valley public company. Prior to joining EFI, Pilette spent 14 years with Hewlett-Packard in finance positions, last serving as Vice President of Finance for HP's multi-billion dollar server, storage and networking business.

Vincent Pilette holds an M.S. degree in engineering and business from Université Catholique de Louvain in Belgium and an M.B.A. from Kellogg School of Management at Northwestern University in Chicago.