Pangea temporary hotfixes here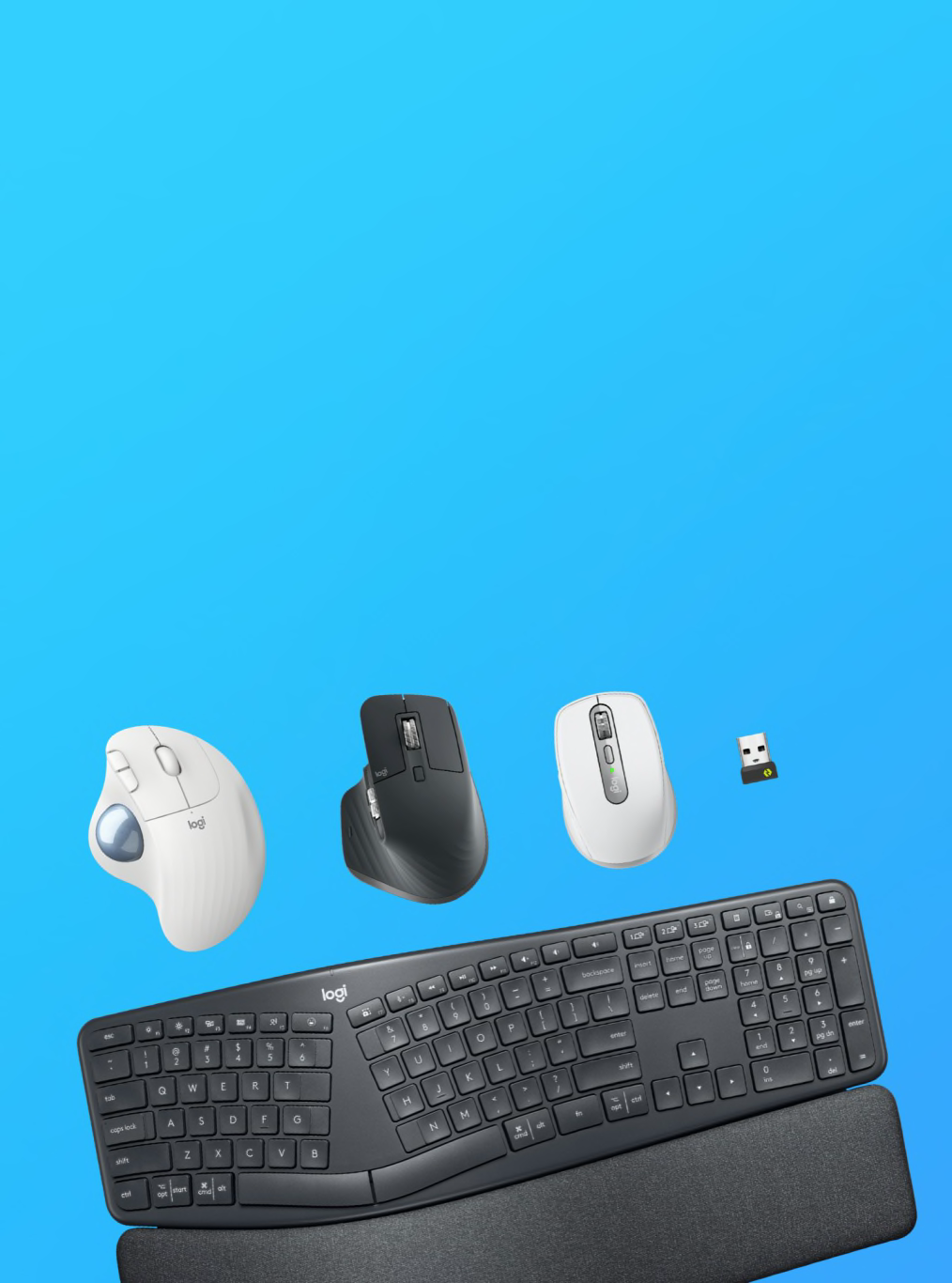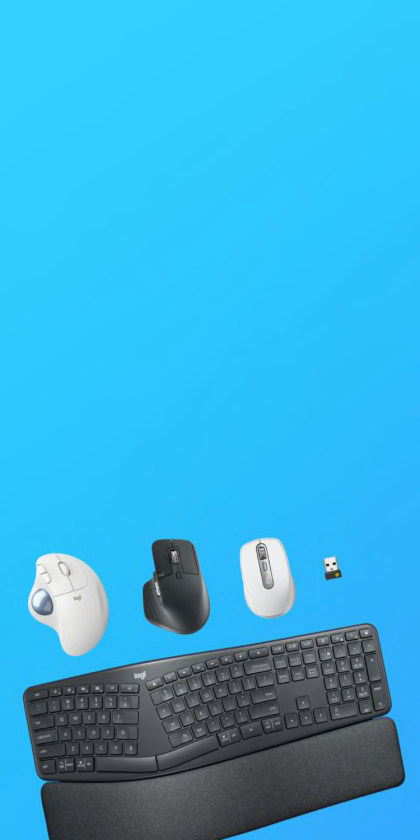 Wireless Technology
Discover Logi Bolt, the new standard for secure, reliable and cross-platform compatible wireless technology for business.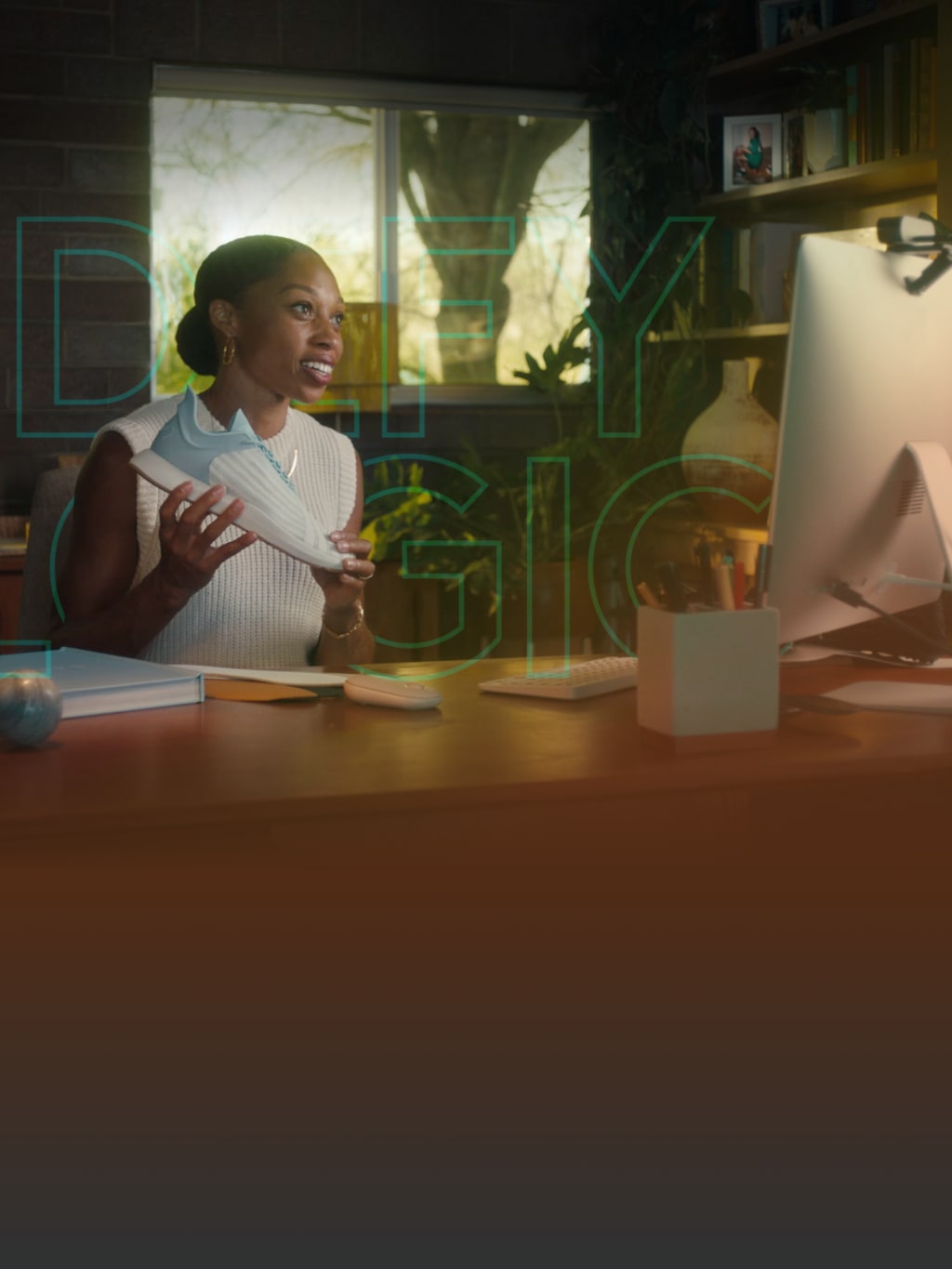 HOW DO YOU DEFY LOGIC?
See how Allyson Felix pushed beyond her limits in order to achieve the impossible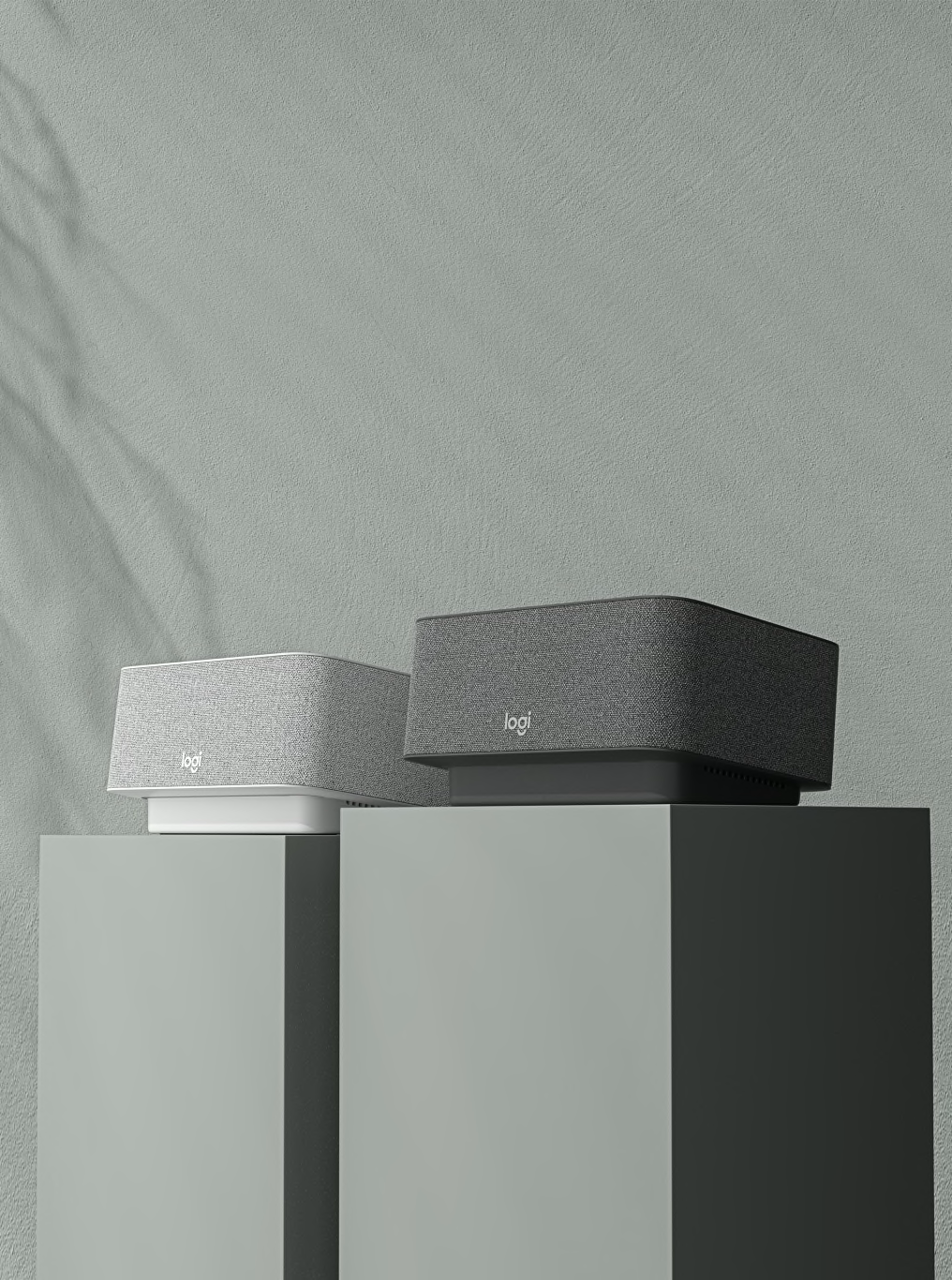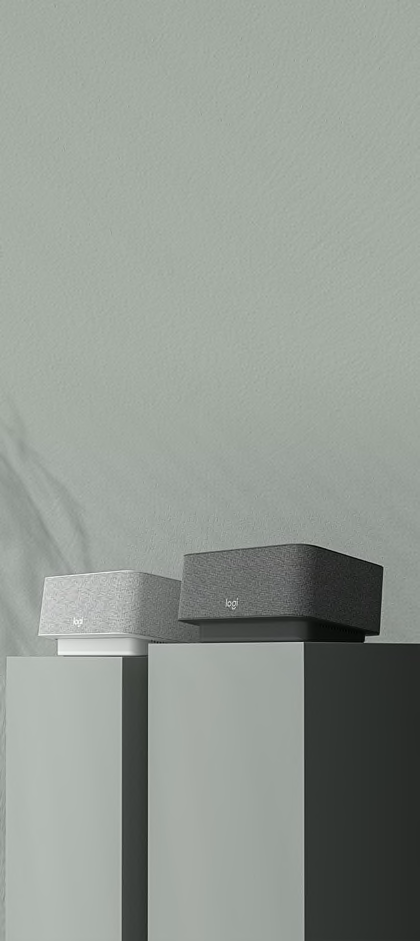 THE WORK FROM HOME SUPERHERO
All-in-one docking station with meeting controls and speakerphone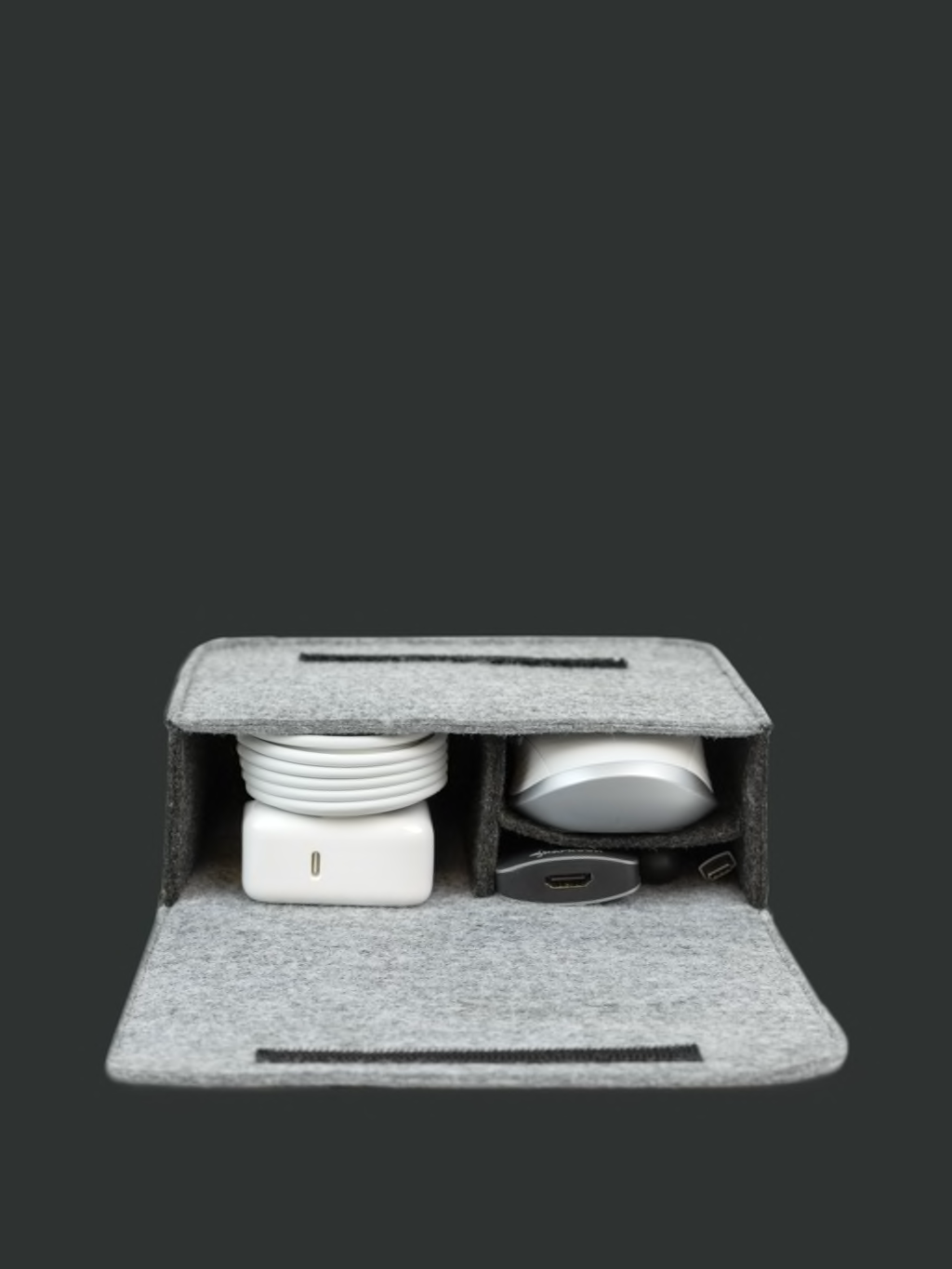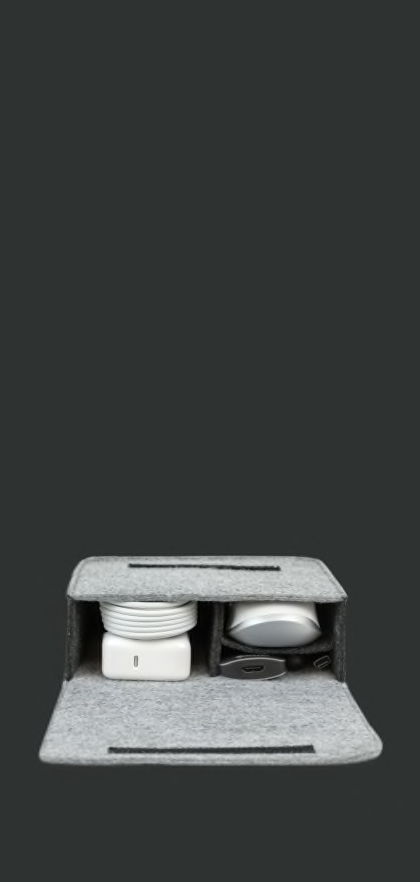 GET A FREE MX TRAVEL CASE
Mice & Keyboards
Streaming
Mobile Devices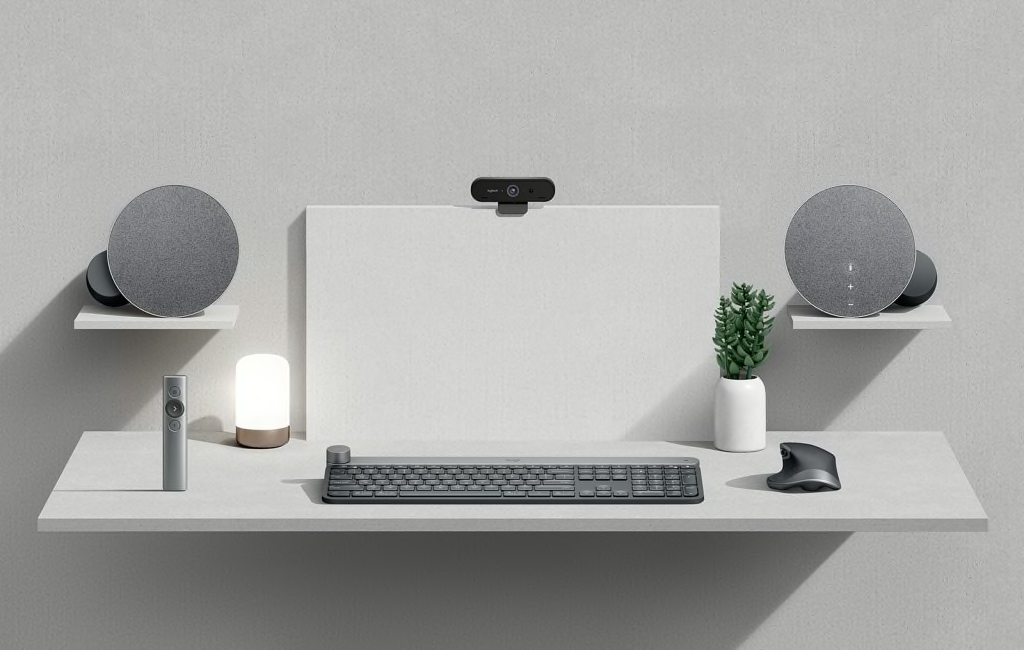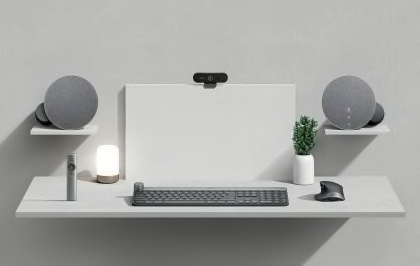 Rollout Test: Find the best products for your workspace
Answer a few questions and we'll help you choose the perfect setup for wherever you work.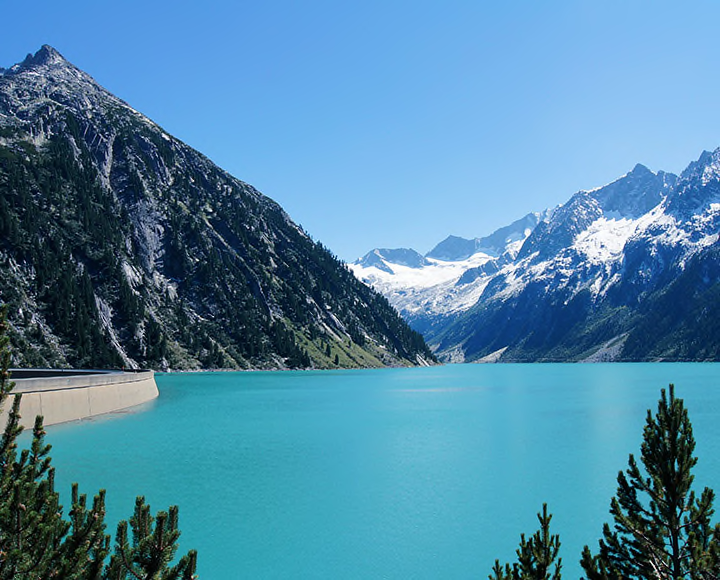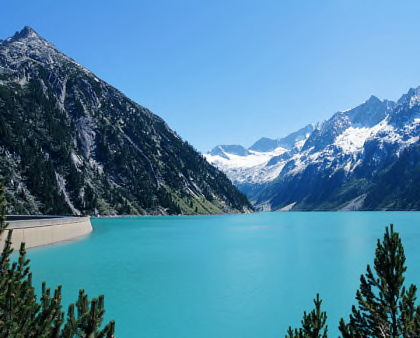 ROLLOUT TEST: SUSTAINABILITY
We're Committed to Shaping a Better World
We pledge to future generations to create great customer experiences and do so in a way that is sustainable for the planet and society.