Logitech Alert™ Web and Mobile Commander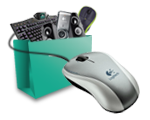 Online Purchase
Logitech Alert™Web Commander & Mobile Commander
($ 99.95)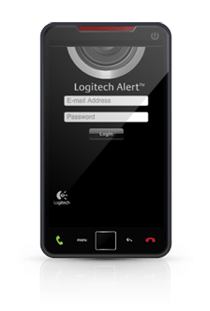 Complete control on the go
For more peace of mind while you're away from home, Web and Mobile Commander allows you to view live and recorded, manage alert settings and more.
A one-year subscription is $99.95, but you can try it free. Log in to your account at alert.logitech.com to get started and to find links to download our mobile apps.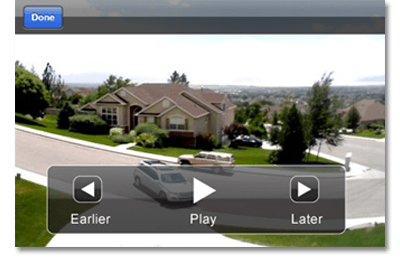 Play back recorded video
Free live viewing is included with every Logitech Alert system. With Web and Mobile Commander you can also use your smartphone or a web browser to search and play recorded video that is stored on your camera's built-in DVR. See what's been going on throughout the day, or quickly review the event that triggered an alert.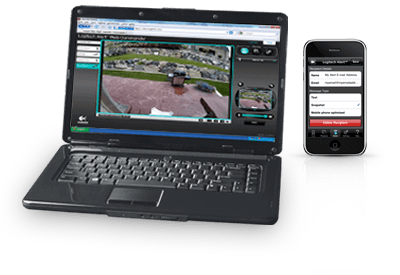 Manage your system remotely
Change motion zones, add recipients to e-mail alerts, adjust sensitivity of audio, and much more from anywhere in the world using a web browser. There's no need to wait to get home.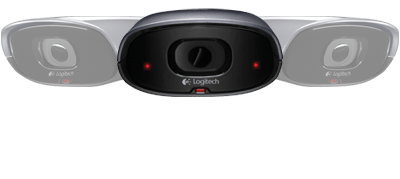 Pan and zoom your cameras
Adjust what your cameras see and record. You can use the browser on any Internet-connected computer, anywhere in the world to zero in on exactly you want to record when motion is detected.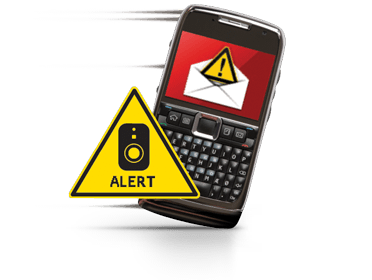 Manage system alerts
You can turn motion alerts on or off with a click or the flick of a finger. It's quick and easy to control which of your cameras send alerts from your smartphone or from a browser.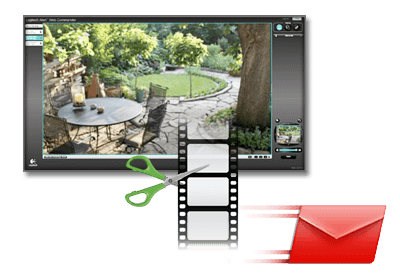 Share clips
When your camera catches something worth saving or sharing, you can use Web Commander to download the clip, e-mail a link to view it or upload it to YouTube™.*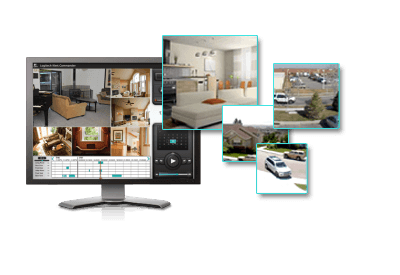 Control multiple sites
Grow your system from a single camera at one site to multi-cameras spread across multiple locations. A single Web and Mobile Commander subscription gives you all its added features on all your cameras.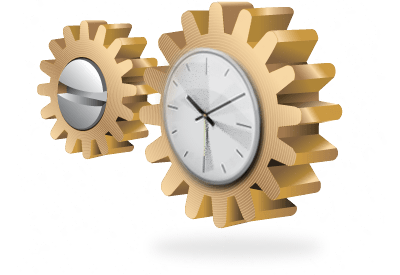 Always On. Always Working
Our secure, data center-housed servers are constantly operational and working for you behind the scenes. They fetch and play recorded video from your cameras and allow you to make and apply changes to your camera settings 24 hours a day, 7 days a week.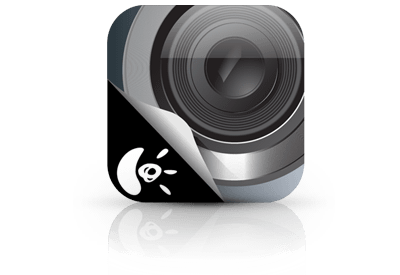 Try it for free
Try Web and Mobile Commander with no strings attached. Subscribe for $99.95 a year to continue enjoying the added control, convenience and flexibility. Log in to your account at alert.logitech.com to get started.
* YouTube membership required.
System Requirements
Hardware

Existing Logitech Alert Master System
For best performance, your cameras should be connected with 1 Mbps or greater Internet upload speed.

Web Commander

Web browser with Adobe® Flash® Player 10 installed (free download).
Windows-based PC: Internet Explorer 6 or later or Firefox 3 or later
Mac® computer Intel® processor Safari 4 or later or Firefox 3 or later
Internet connection

Mobile Commander

Internet connectivity (Wi-Fi or cellular data service) required for mobile viewing. Unlimited plan strongly recommended for cellular data.
Devices: iOS devices (iPhone 3GS or later with iOS 4.2 or later, iPod touch (3rd & 4th Generation) with iOS 4.2 or later, iPad or iPad 2 with iOS 4.2 or later)
Android® OS 2.1 or later
BlackBerry® Pearl™, Curve™, Bold™, Storm™, Torch™ or Tour™ smartphones
Part Number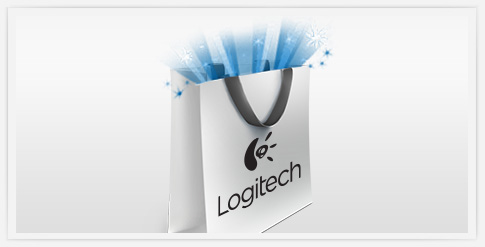 See our Special Offers
Check out our Special Offers on Logitech.com, save on Bundles and more!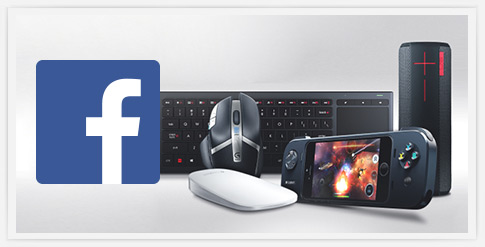 Join our Australian Channels
We welcome you to join our Aussie communities with over 100,000 other Logitech fans