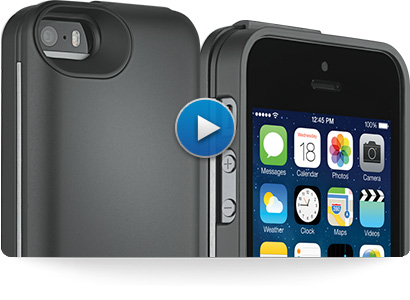 Battery boost
It's unlikely that your day ends when you leave work, so we've made sure that your phone can keep up with your schedule. Each case+energy battery pack offers your iPhone 2300 mAh of power—that's more than 100% greater than your current iPhone 5 battery.*


*iPhone 5: 1440 mAh. iPhone 5s 1570 mAh.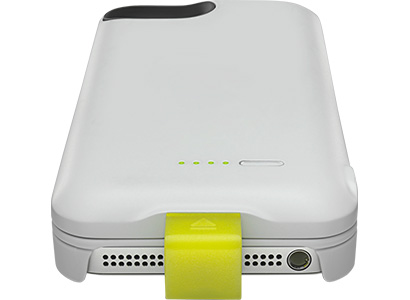 Quick release battery
The case+energy offers a battery pack that is made to pop off easily so that you can have power when you want and a simple case when you don't.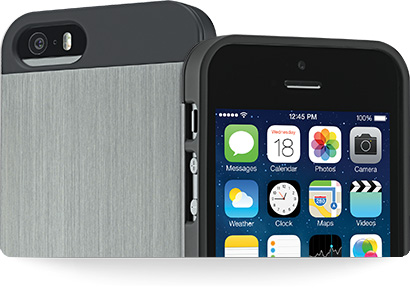 Active protection, slim case
We know you love your iPhone and that's why we built a case that is slim enough to fit in the skinniest of skinny jeans while still offering you a level of protection that braces your phone for moderate protection from drops and side impacts.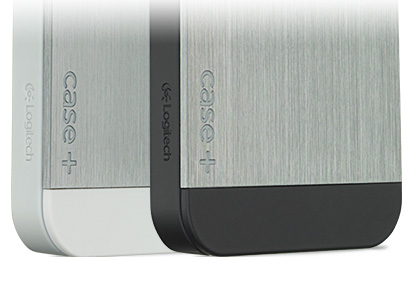 Metal shield, soft-touch design
The case+ features a metal plate that adds a layer of protection and a unique style. The outer layer of the case features a soft touch polycarbonate plastic that allows you to easily grip your phone.
Images are for demonstration purpose only. Actual product may vary slightly. iPhone sold separately.
System Requirements
iPhone 5, iPhone 5s
Warranty Information
2-year Limited hardware warranty
Package Contents
case+
+energy Battery pack
USB-to-Micro USB cable
User Documentation
Part Number
PN 989-000056

Grey

PN 989-000028

Black
Technical Specifications
Height 140mm (5.5")
Width 61mm (2.4")
Depth 18mm (0.7")
Weight 120g (4.2 oz.)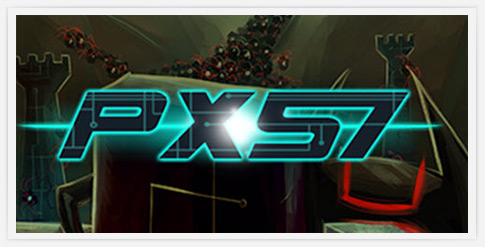 PX57
A free tower defense video game, inspired by Logitech fans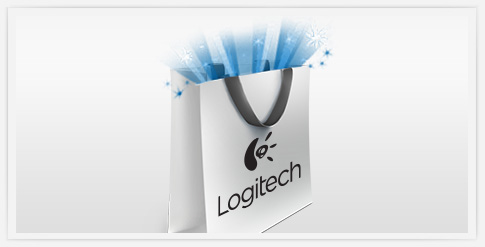 See our Special Offers
Check out our Special Offers on Logitech.com, save on Bundles and more!