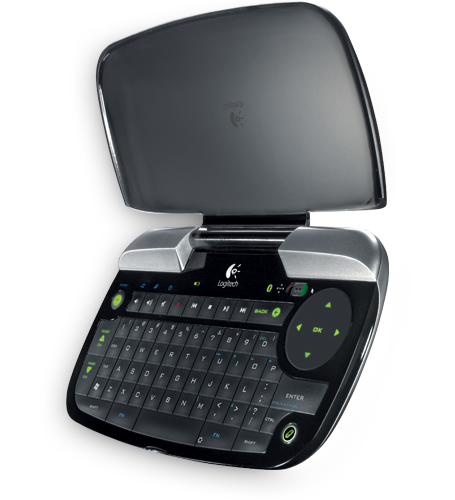 Connecting your PC to your TV? Put total control of your entertainment into the palm of your hand.



Lean back
This palm-sized mini-keyboard makes it easy to download movies to your computer and watch them on your big screen.

On double duty
Control is in your hands with a dual-purpose ClickPad that works as a touch pad and a directional pad.

Power boost
You'll save time and money with rechargeable Li-ion batteries that last up to a month between charges.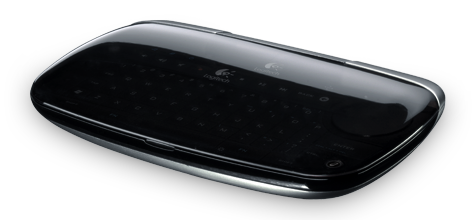 A palm-sized mini-keyboard with a dual-purpose ClickPad puts total control of your PC entertainment in the palm of your hand.



Palm-sized mini-keyboard
The keyboard is small enough to fit comfortably in your hand, making it a space-saving choice for your living room.

Dual-purpose ClickPad
The ClickPad works as a touch pad you can use to point and click—or as a directional pad you can use to navigate menus and make selections.

Bluetooth® wireless technology
You'll enjoy the freedom to roam with immediate wireless control from up to 30 feet with virtually no interference.

Backlit keys
Backlighting lets you see what you're typing—even in low light. The backlight color changes depending on whether you're in cursor or media-control mode.
System Requirements
PC with Windows® XP or Windows Vista® or Windows® 7
USB Port
This product is compatible with PLAYSTATION®3.




Warranty Information
3-year limited hardware warranty
Package Contents
Logitech® diNovo Mini™
USB Mini-receiver
Power adapter

CD with software, comfort guidelines and help center
User's guide
Cleaning cloth
Full product support

Part Number
Technical Specifications
25 mm (.98-inch) dual-purpose ClickPad. Works as a touch pad and a 4-way directional pad
Thumb-operated keypad design
63 backlighted keys
Backlighting for two modes—orange for touch-pad mode, green for media-center remote mode
Ambient light sensor measures current available light and turns off backlight, if necessary, to conserve power
Troy gloss silver with midnight black design
Dedicated Windows Media® Center button
Range: up to 10 m (33 feet)
Connectivity
Bluetooth® 2.0 wireless technology
Point-to-point technology pre-paired with DiNovo Mini keyboard. (Does not act as a hub.)
Power and Battery
30 days (battery life)
Full-charge: Takes about 4 hours.
Fast-charge: Takes about 10 minutes for 1 day of use
950 mAH lithium-ion battery
Dimensions and Weight
152 mm by 90 mm by 27.5 mm (cover closed) (5.98-inch by 3.5-inch by 1.08-inch)
152 mm by 152.8 mm by 65 mm (cover opened) (5.98-inch by 6-inch by 2.55-inch)
170-175 g (with battery and receiver) (5.99 – 6.17 oz)
59.5 mm by 18.5 mm by 9.1 mm (receiver size) (2.34-inch by 0.73-inch by 0.36-inch)
7 g (receiver weight) (0.25 oz)
Awards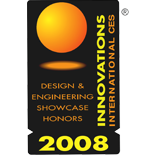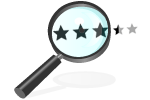 Check out the reviews
Write one youself or read ones written by other people
Click here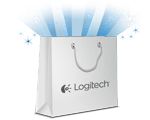 See our Special Offers
Check out our Special Offers on Logitech.com, save on Bundles and more!
Learn More