[+] tilt
for case [+] for iPhone 5 and iPhone 5s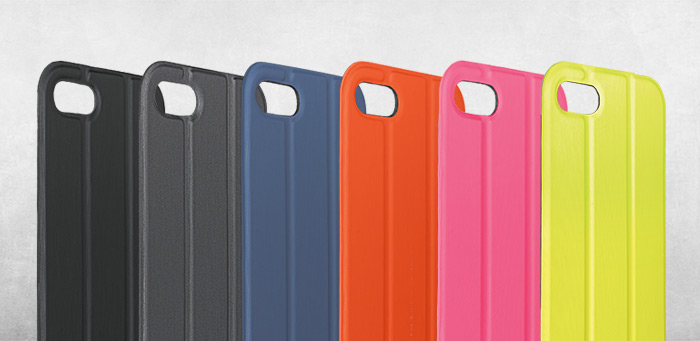 The Magic is in the Magnet.
Features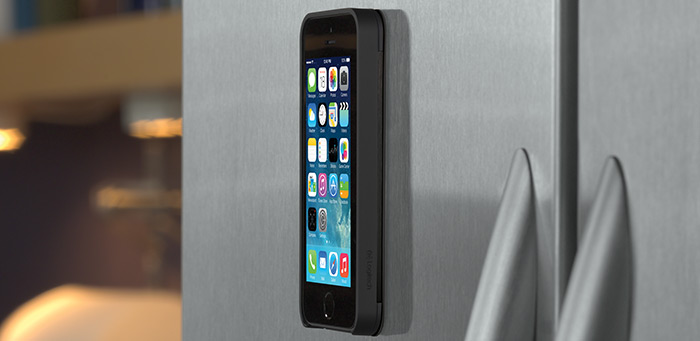 Magnetic Mount
[+] tilt panel makes it simple to mount your iPhone on any metal surface.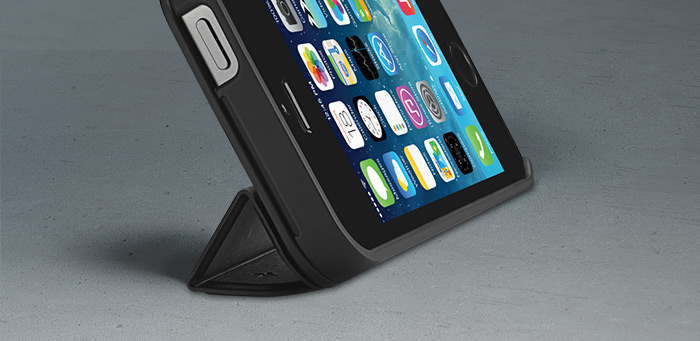 Multimedia Kickstand
Whether watching a movie, playing a game or trying to easily see your alarm clock, you always have a kickstand at your fingertips with the [+] tilt.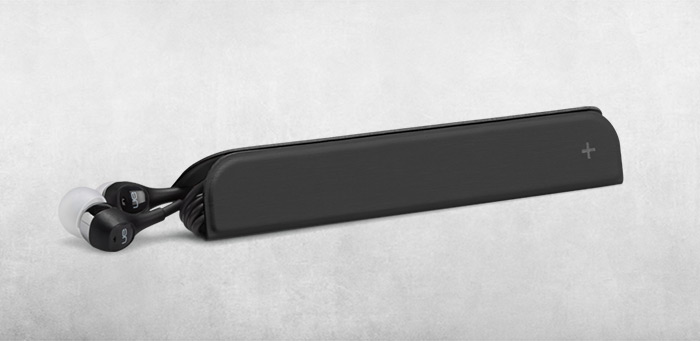 Earbud Wrap
Wrap your earbud cord around the middle of your phone, touch the [+]tilt panel edges together & slide the panel off your phone. Your earbuds are now stylishly protected in your [+] tilt.
Technical Specifications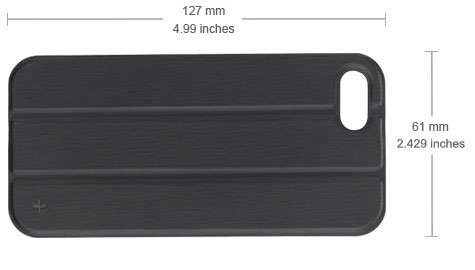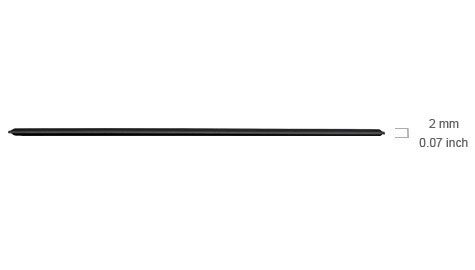 System Requirements
iPhone 5, iPhone 5s, Requires Case [+]
Warranty Information
1-Year Limited Hardware Warranty
Package Contents
Logitech [+] tilt, important information document
Part Number
PN 989-000067
PN 989-000069
PN 989-000071
PN 989-000073
PN 989-000075
Dimensions
Height:

127 mm (124.99 inches)

Width:

61 mm (2.43 inches)

Depth:

2 mm (0.07 inch)

Weight:

59.9 g (0.132 ounces)