Hinge
Flexible case with any angle stand
for iPad mini and iPad mini with Retina display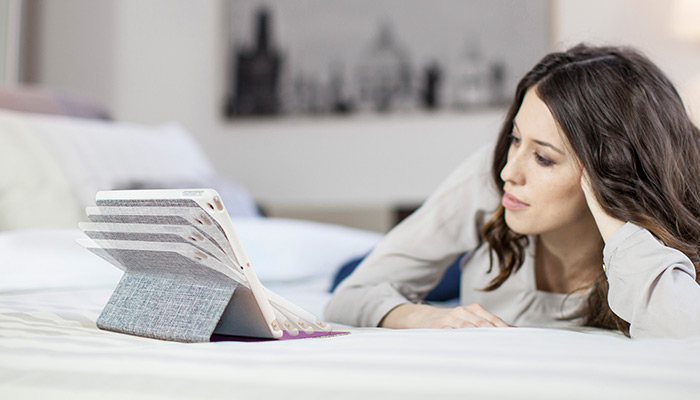 Hinge adapts to you. Set iPad to a no-fall angle that works for you—any angle within a 50o range.
Features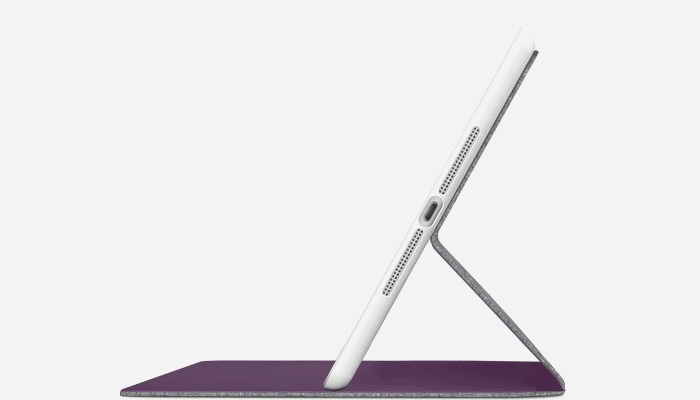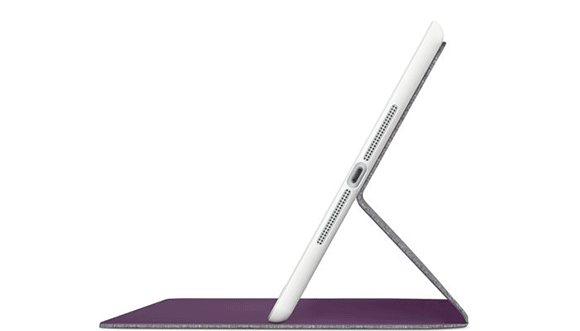 Flexible and durable
A smooth-gliding hinge makes the case flexible yet durable. Withstands angle adjustments time after time.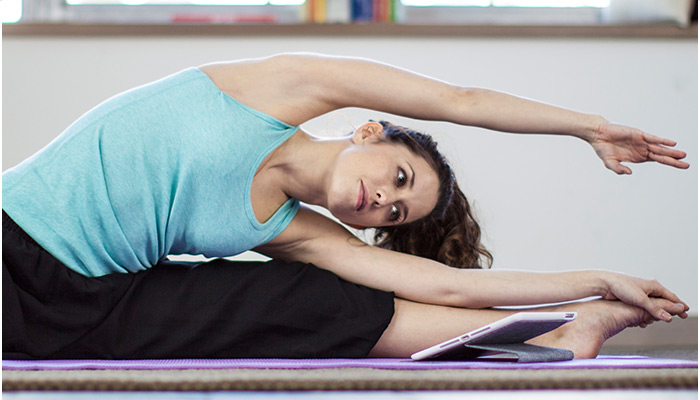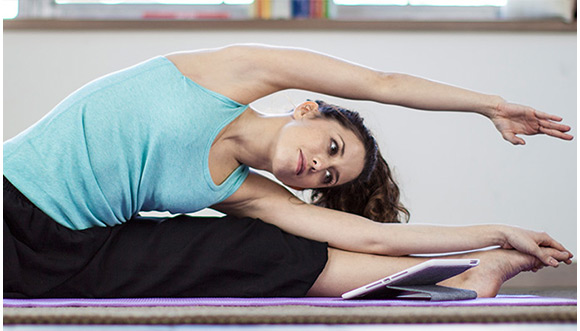 Multi-angle stand - adapts to you
Hinge precisely sets to any angle within a 50 degree range and holds firmly once in place.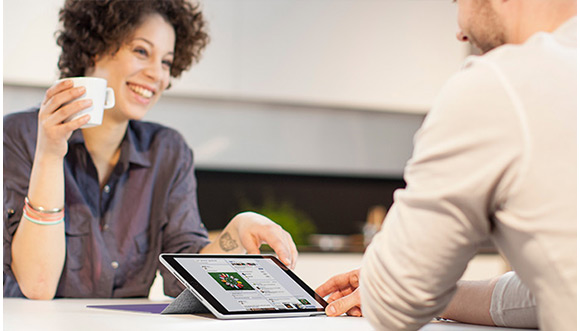 Easy sharing
Flip the iPad case to instantly share your screen with co-workers, family or friends.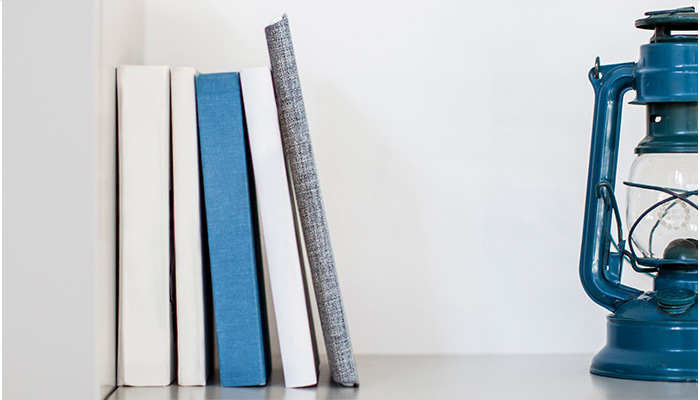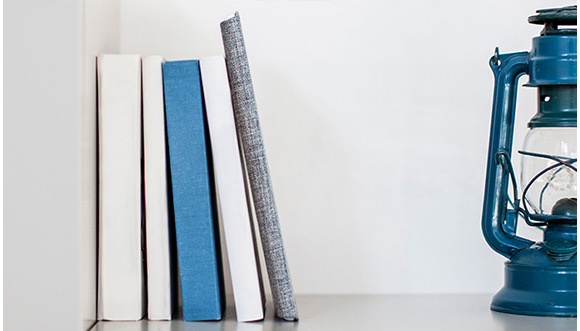 Stylish fabric
Beautiful fabric perfectly fits your style whether you're at home or on-the-go.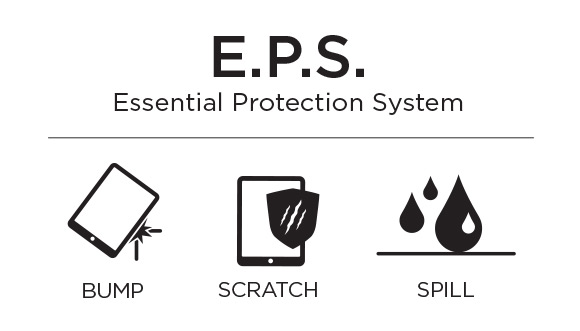 Essential Protection System
Precision engineered with state-of-the-art materials and cutting-edge manufacturing, Hinge protects iPad mini from accidental bumps, scratches and spills.*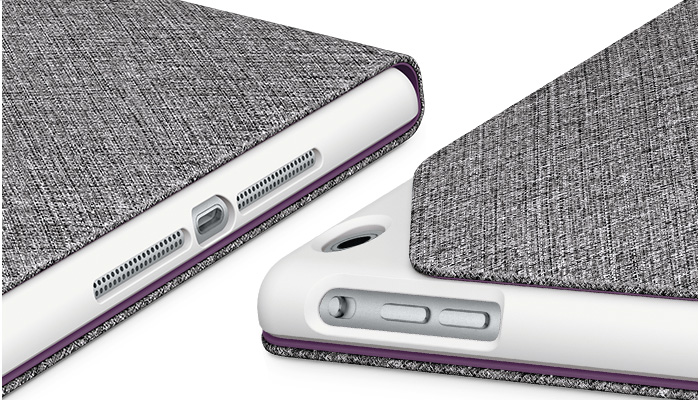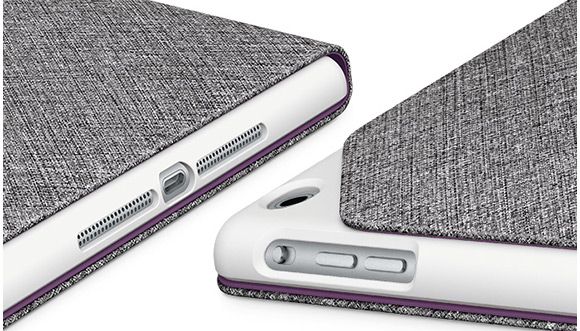 Camera, microphone and charger holes
Use the camera, microphone and charger without removing iPad from the case.
Technical Specifications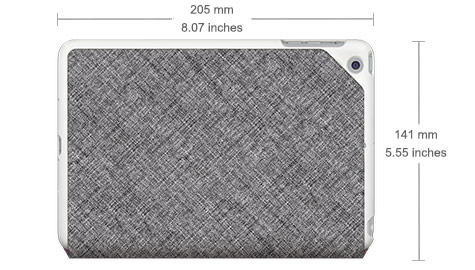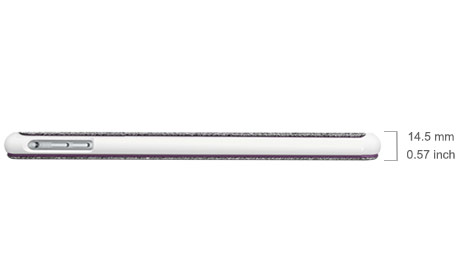 System Requirements
iPad mini and iPad mini with Retina display
Warranty Information
2-Year Limited Hardware Warranty
Package Contents
Case for iPad
Documentation
Part Number
PN 939-000827 Light Brown
Dimensions
Width:

8.07 in (205 mm)

Height:

5.55 in (141 mm)

Depth:

0.57 in (14.5 mm)

Weight:

222 g (0.49 pounds)
Technical Specifications
Auto-wake/auto-sleep feature. This case wakes iPad when you open the cover and puts it to sleep when you close it.
Available in 2 colours: Grey and Brown
Outer material: Polyester
Inner material: Polyurethane
iPad holder material: Polycarbonate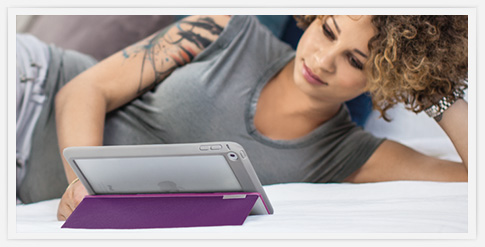 AnyAngle
The case that adjusts so you don't have to.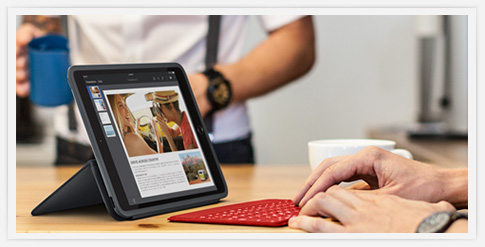 Duo-To-Go
iPad case and wireless keyboard for iPad Air 2.