Logitech Cube
Pocket-size mouse and presenter
EUR
69.99
Free standard shipping on orders EUR 39.00 and over.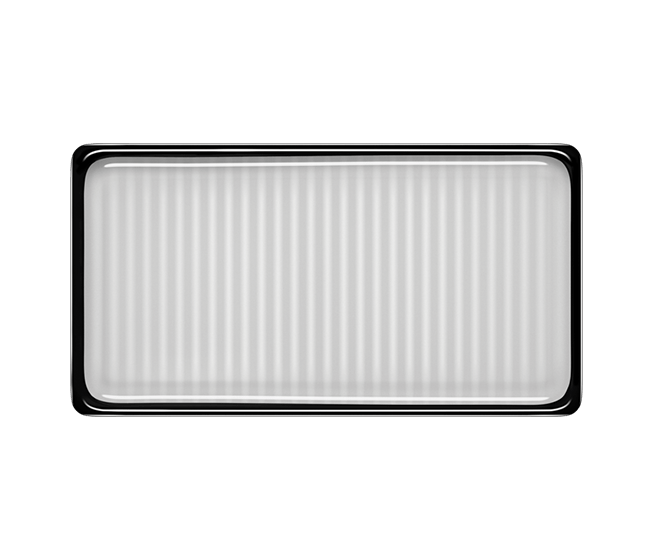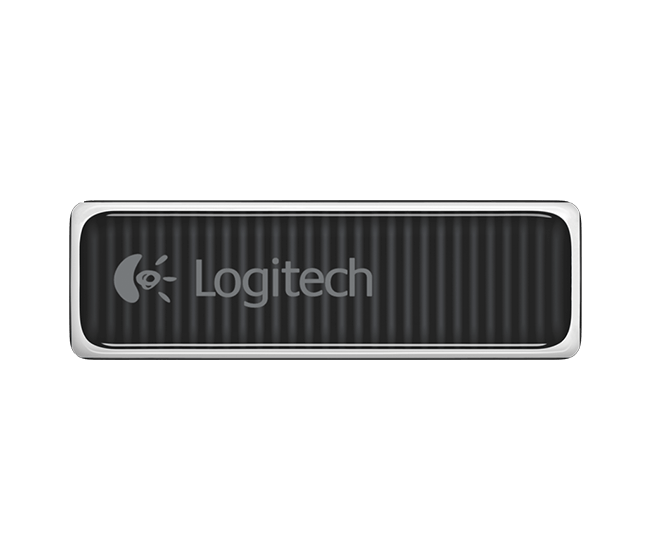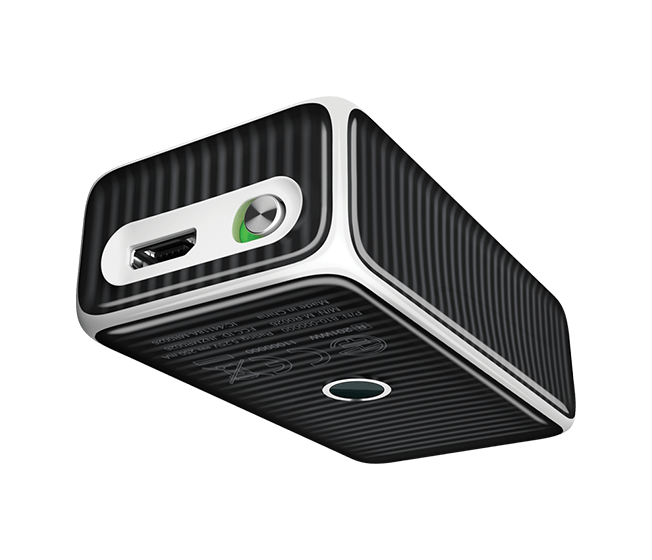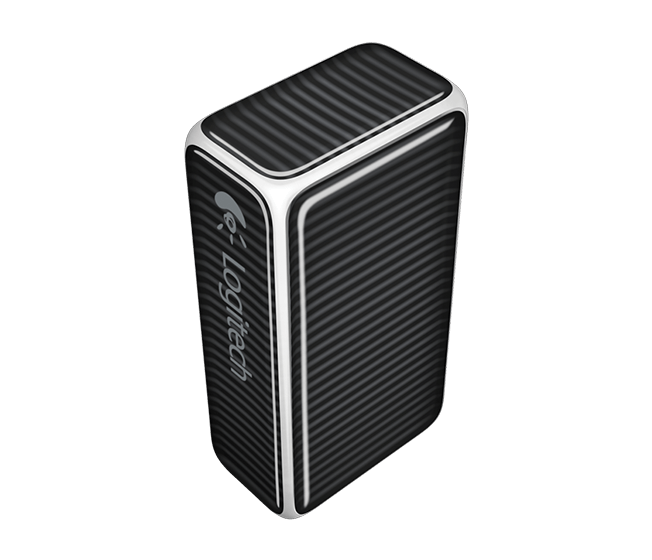 Free standard shipping on orders EUR 39.00 and over.
Unique design redefines what a mouse can be

With its breakthrough design, Logitech Cube redefines the computer mouse with a shape that fits in your hand and will fascinate your friends and family, colleagues and clients.

Watch the video.

From mouse to presenter—effortlessly

When used as a mouse, Logitech Cube scrolls when you swipe your finger along the main panel. But lift the Cube in the air—and a moment later it's in Presenter mode. Clicking the Cube advances to the next slide. Go back? Simply turn the Cube over in your hand and click again.

Ready to work

Need a mouse for your meeting? Because the Cube is in your shirt pocket, it's a snap to pull it out—and whether taking notes or presenting to the room, it's ready to work. There's no fumbling around for the right device.

Only "on" when you want it

Even though the Cube goes wherever you go, a flick of the on/off switch keeps it from using power while it's in your pocket. And with its smooth sides and subtly curved edges, it's the perfect pocket-traveler.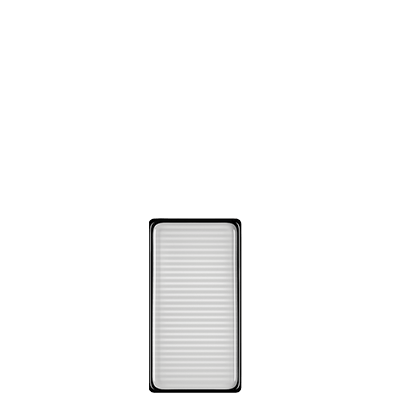 Additional Features
Connect with ease

Smooth-as-smartphone scrolling

Logitech Flow Scroll software gives you scrolling that isn't choppy - more like the fluid scrolling on your favorite touchscreen smartphone. Slide your finger along the touch surface to experience immediate, continuous and free-flowing Web page scrolling.

Smoother screen movement is compared to traditional wheel movement and may vary depending on your system and website configuration.

Download Logitech Flow Scroll software now.

No battery surprises

It's the perfect traveling companion thanks to its small, USB-rechargeable lithium-polymer battery—and when you're running low on juice, the low-battery light illuminates, eliminating surprises. So you're never out of power.

Big on battery life? We are, too.

Built to last

The Logitech Cube is built by the world leader in mice and backed by a three-year limited hardware warranty.
* Wireless range may vary due to environmental and computing conditions.
Technical Specifications
System Requirements

Windows XP, Windows Vista or Windows 7

Warranty Information

3-year Limited hardware warranty

Package Contents

Cube
Logitech Unifying receiver
1 rechargeable battery (pre-installed)
USB charging cord
Pouch
User documentation

Technical Specifications

Download smooth-scrolling software from www.logitech.com/support/Cube.

Smoother screen movement is compared to traditional wheel movement and may vary depending on your system and website configuration.

Part Number